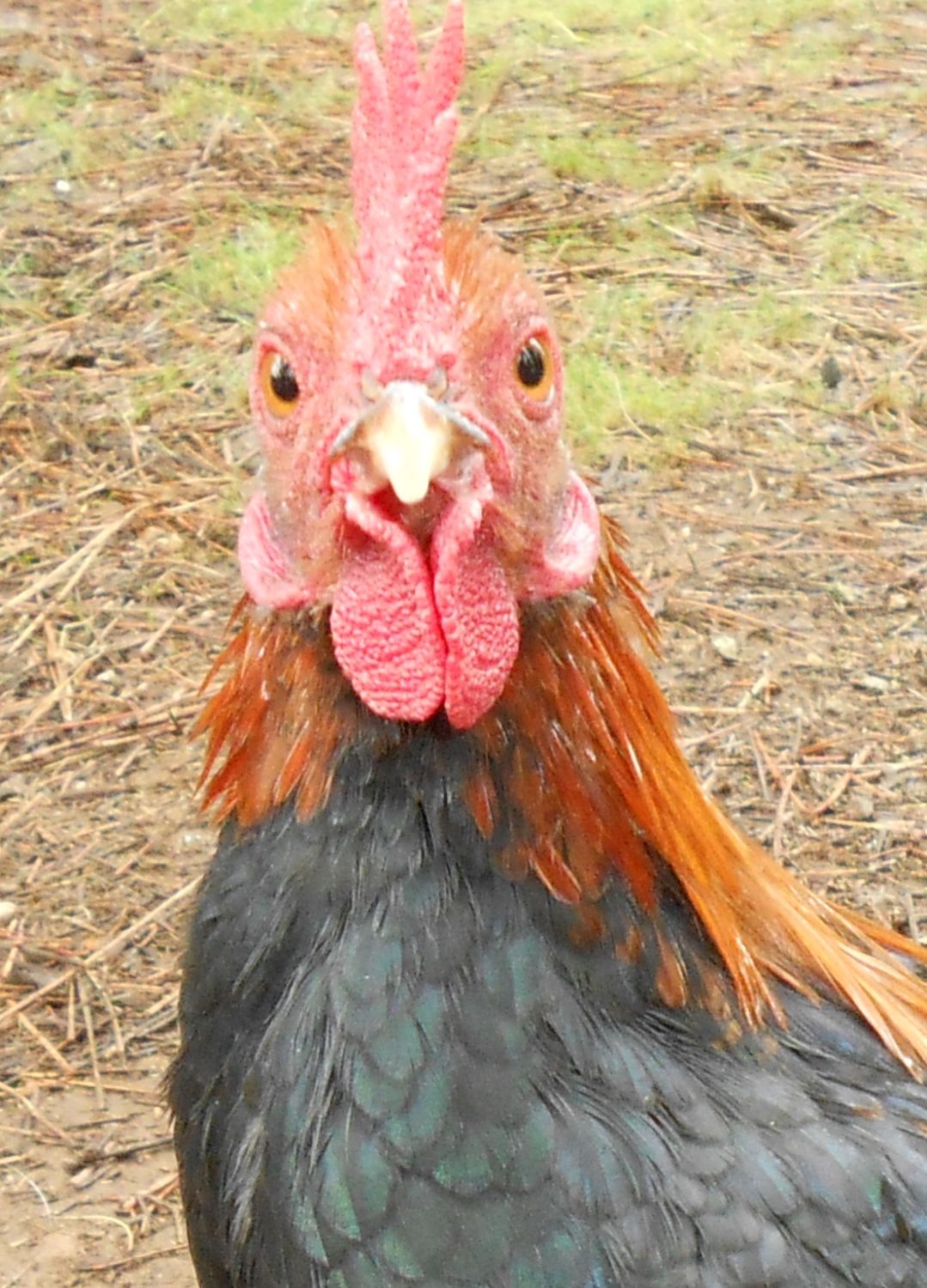 Pros: Easy to install... I no longer have to worry about letting the chickens out or locking them up. Great customer service.
Cons: nope
Installing the Pullet-Shut door to my coop was the smartest thing I've done in a long time.
I'm not exactly what you would call a morning person and on weekends there are days when I didn't let my chickens out till "brunch" time.  On weekdays there would be times that I didn't make it home to lock them in until way after dark. Being able to automate letting my chickens out in the morning and not having to worry about safely securing them at night has been a huge help... for them as well as for me.
I opted for the PhotoSensor so I wouldn't have to reprogram the door when the days get shorter,  as well as the solar panel and battery option because the coop is not near an outlet.
Besides not being a morning person, it would be far fetched to call me a handyman or do-it-yourselfer.  Luckily installing this door is idiot proof and requires very few tools... A measuring tape and pencil, a drill with 1/4 bit, a saw, a screwdriver and pliers sufficed nicely.  I do always read directions, and suggest you do too. I followed them and in a very short time.....  "TA_DAH!!!"   the chickens no longer have to wait for me!
The door is very well built and closes very securely. There is simply no way a coyote is getting in through that door. It's like a chicken vault!
A few months down the line I noticed that the door was not opening or shutting all the way. I tested the battery and it was fine. I tested the solar panel too just for good measure and it was putting out voltage. I unplugged and repulgged all the connections, but the door was still not working as it should.
I called the good folks at chickendoors.com. A very nice gentleman ( I wish i could remember his name. Sorry. ) patiently talked me through troubleshooting the problem. He concluded that it must be either the electronics or the motor and quickly sent me out new replacements.   
The parts soon arrived and with a little work I was able to remove the old bits and replace them with the new bits.  He also included a prepaid envelope to send the old parts back in.
The repair did the trick!  My chickens are safe once more and now I can sleep in on weekends.
To sum it up:
~ the Pullet-Shut Automatic Chicken Door is a great product that does what it is supposed to do very well.
~ chickendoors.com is a reputable business with fantastic customer service. They stand behind their product.