Purina Start & Grow SunFresh® Recipe Chick Feed - Medicated Reviews
Positive Reviews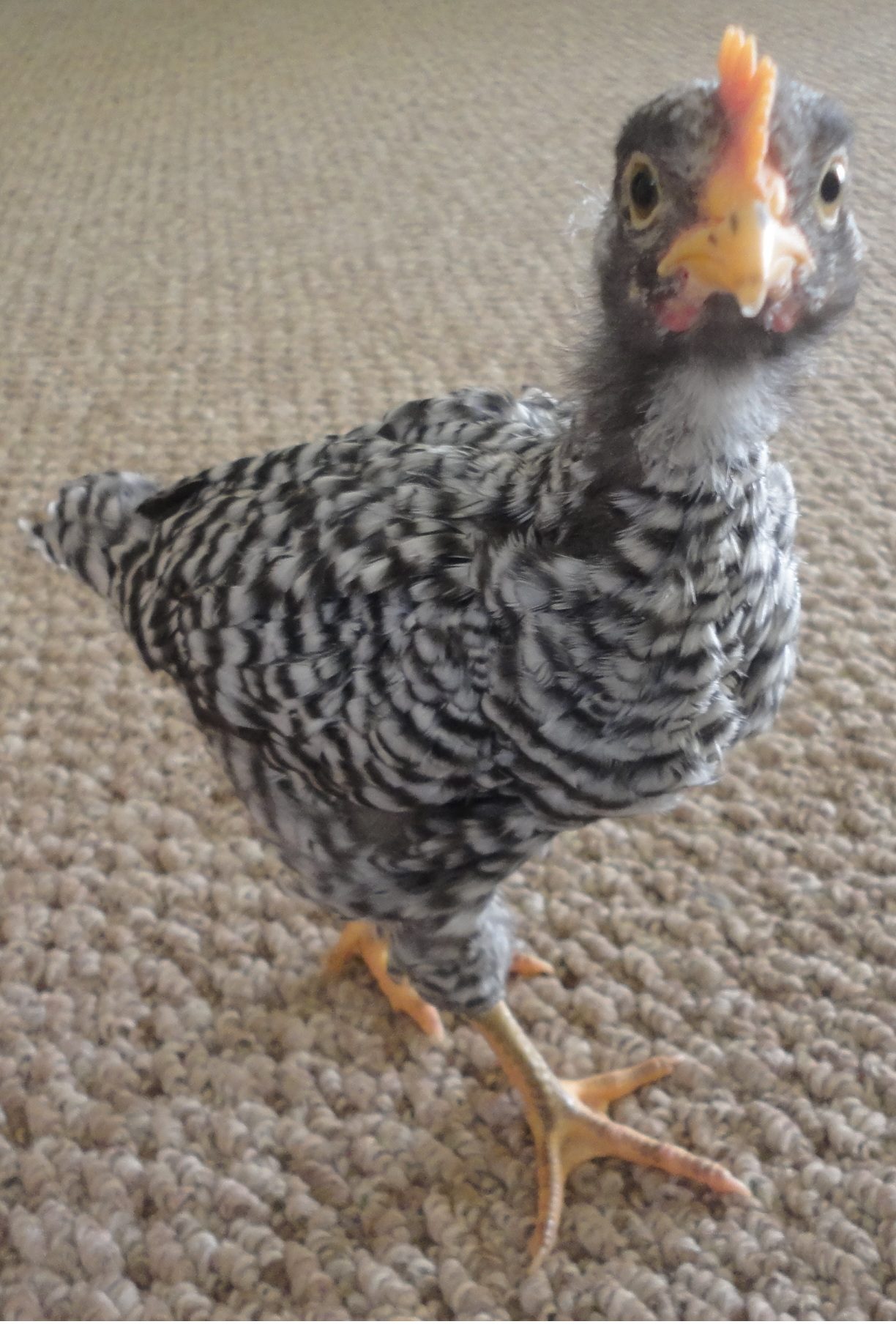 I tried other feed that made the coop smell, switched to this one, and the smell went away.
Negative Reviews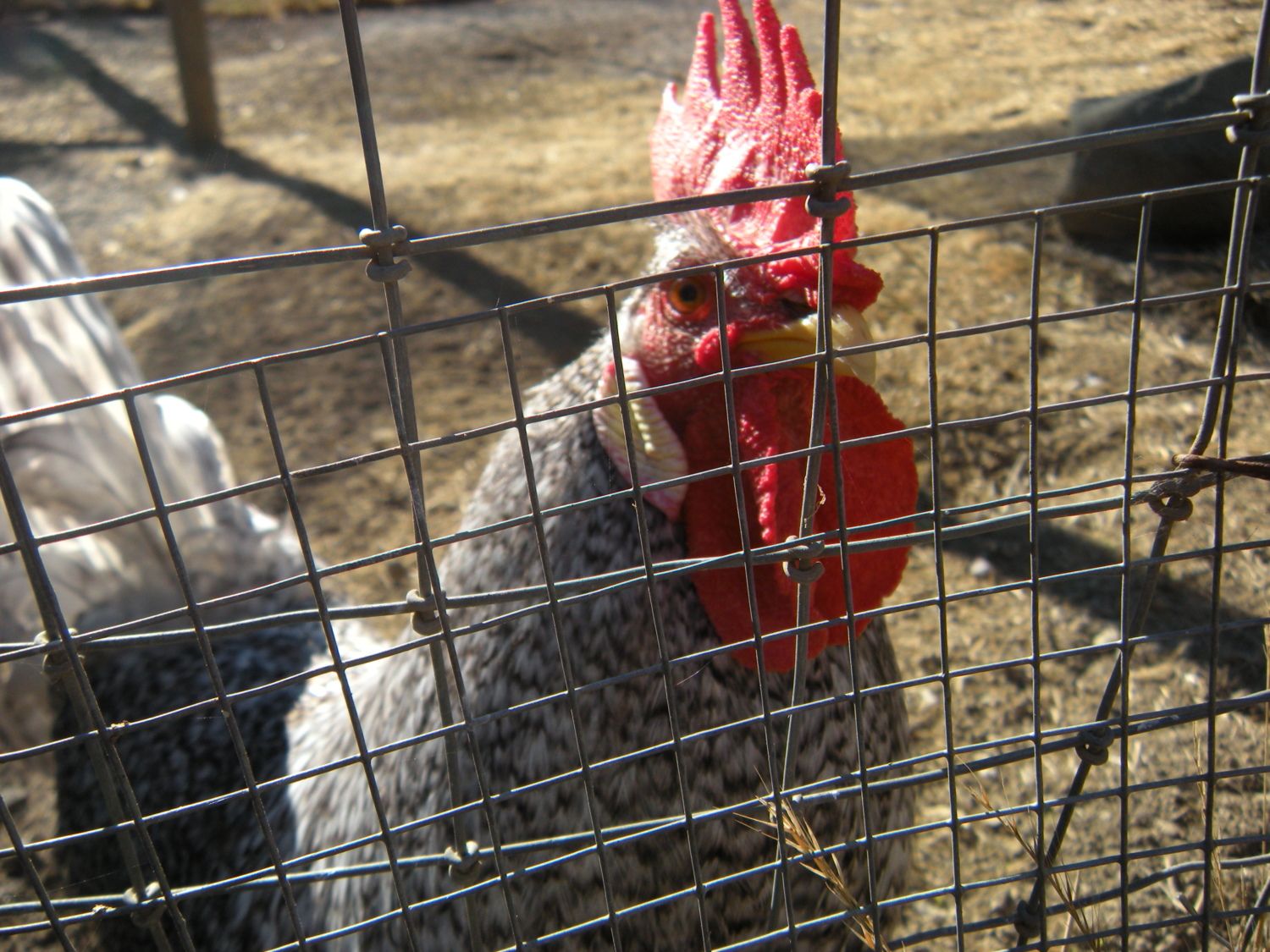 Pros: Cheap and affordable
Cons: There's nothing healthy about GMO foods.
Purina is one of the few companies that refuse to produce an organic line of feeds. They are like many that hire scientists to do their own research and feed trials. Independent research feed trials performed longer than a 90 day period reveal that GMO toxins penetrate cells and damage reproductive systems of animals. Cancer is also linked to these toxins. They are not a trustworthy company.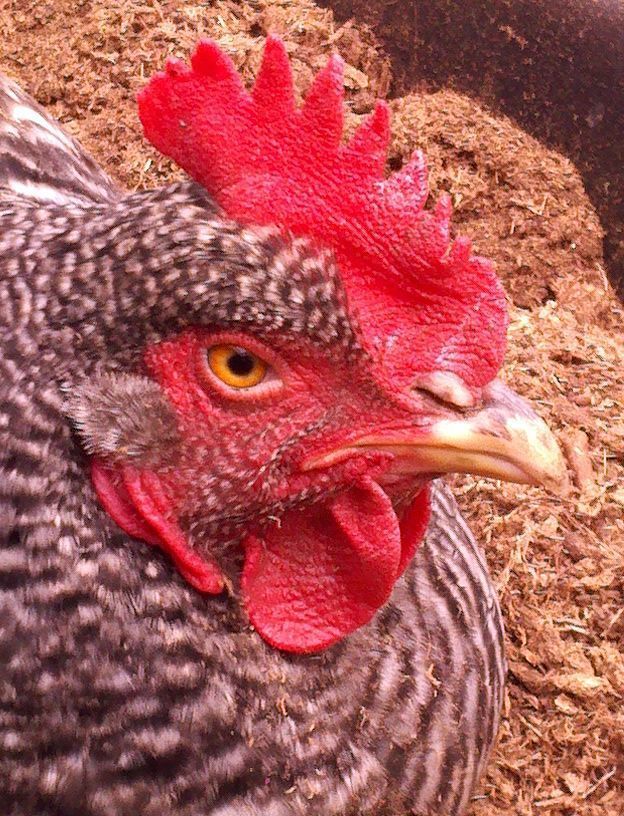 Pros: Cheap feed
Cons: Ingredients are horrible compared to other feeds locally milled.
I phoned the company and gave the rep the # on the bag and it was 6 months past the pull date. It is most often old! My bag went in the garbage!
More Reviews
Pros: Balanced
Cons: Crumble is too big
I recently switched to purina when one of my chicks got curled toes and the vet thought it was due to a vitamin deficiency. I got on BYC and read that it is often better to get feed from a commercial brand than a local manufacturer because the feed is often more balanced. So far, I have not had any problems, but I am also now supplementing my chicks with vitamins. To me, the crumble is too big for chicks so you will want to go with the mash until your chicks are 4-5 weeks. I really don't like mash because the chicks seem to waste alot, but in the case of Purina it is the best option. I also wish the pellet size of the layer feed...
(read more)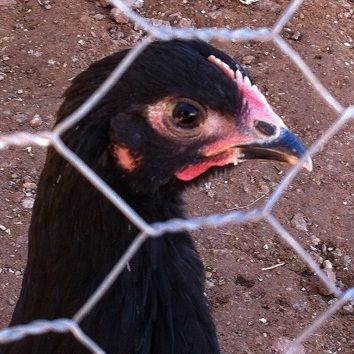 Pros: All-in-one solution
I have used this on my first ever chicks up until they were about 14 weeks old. All are healthy and happy.