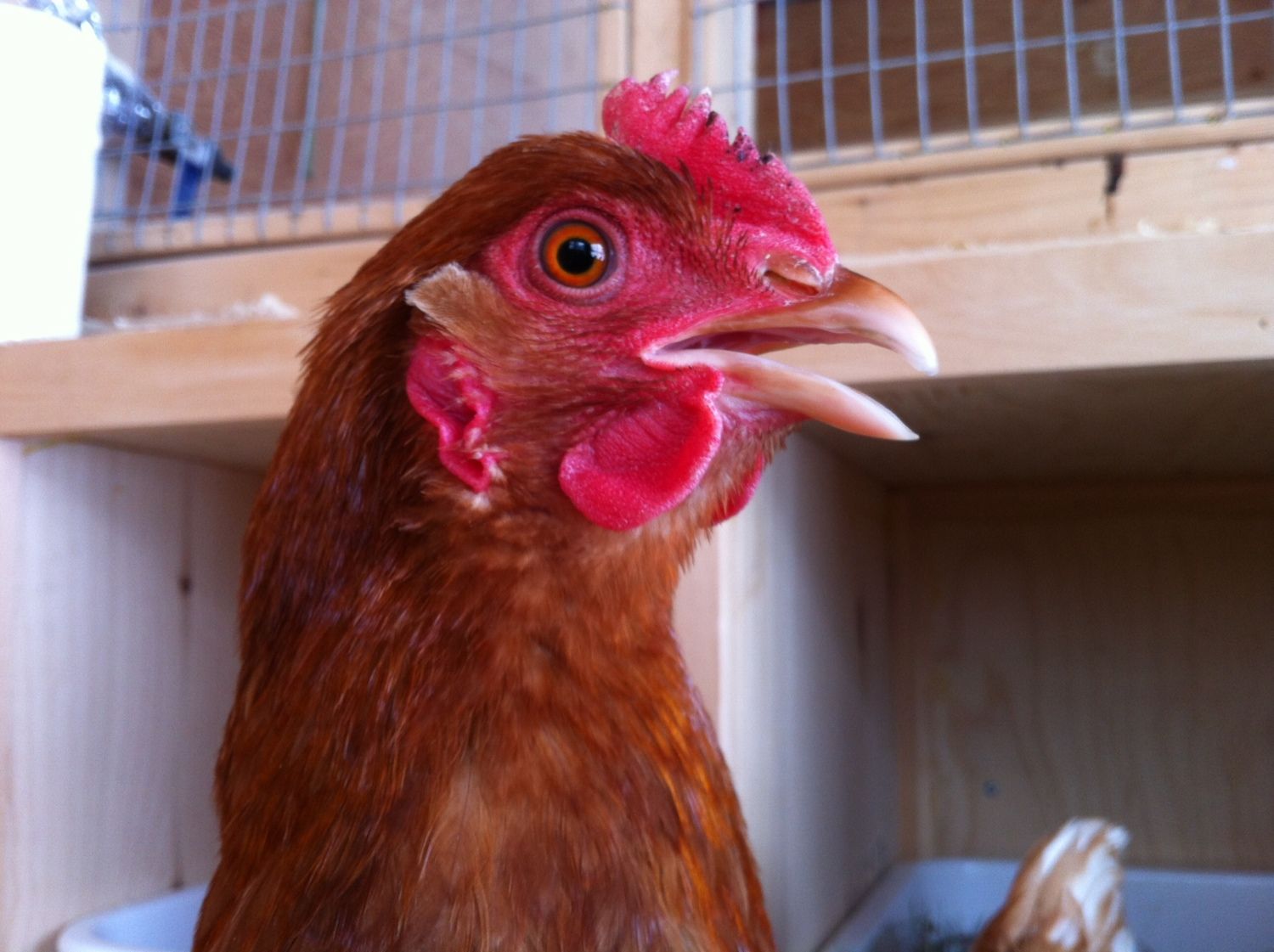 Pros: Such a gentle personality! If you want a pet get these! Lay (nearly) every day!
Cons: Dont live long. REALLY wish they did
These were our first breed. I got them when I was 12 (now Im 14) and two died from natural causes when they were 1 1/2. I dont get it. they were perfectly healthy then they stopped laying and next thing I knew they were as thin as can be and die. It wasnt worms or anything like that and none of the other hens got it.
on the other hand these birds are the friendliest, most people-loving chickens you can get. I never could have wished for a better pet. So Friendly!