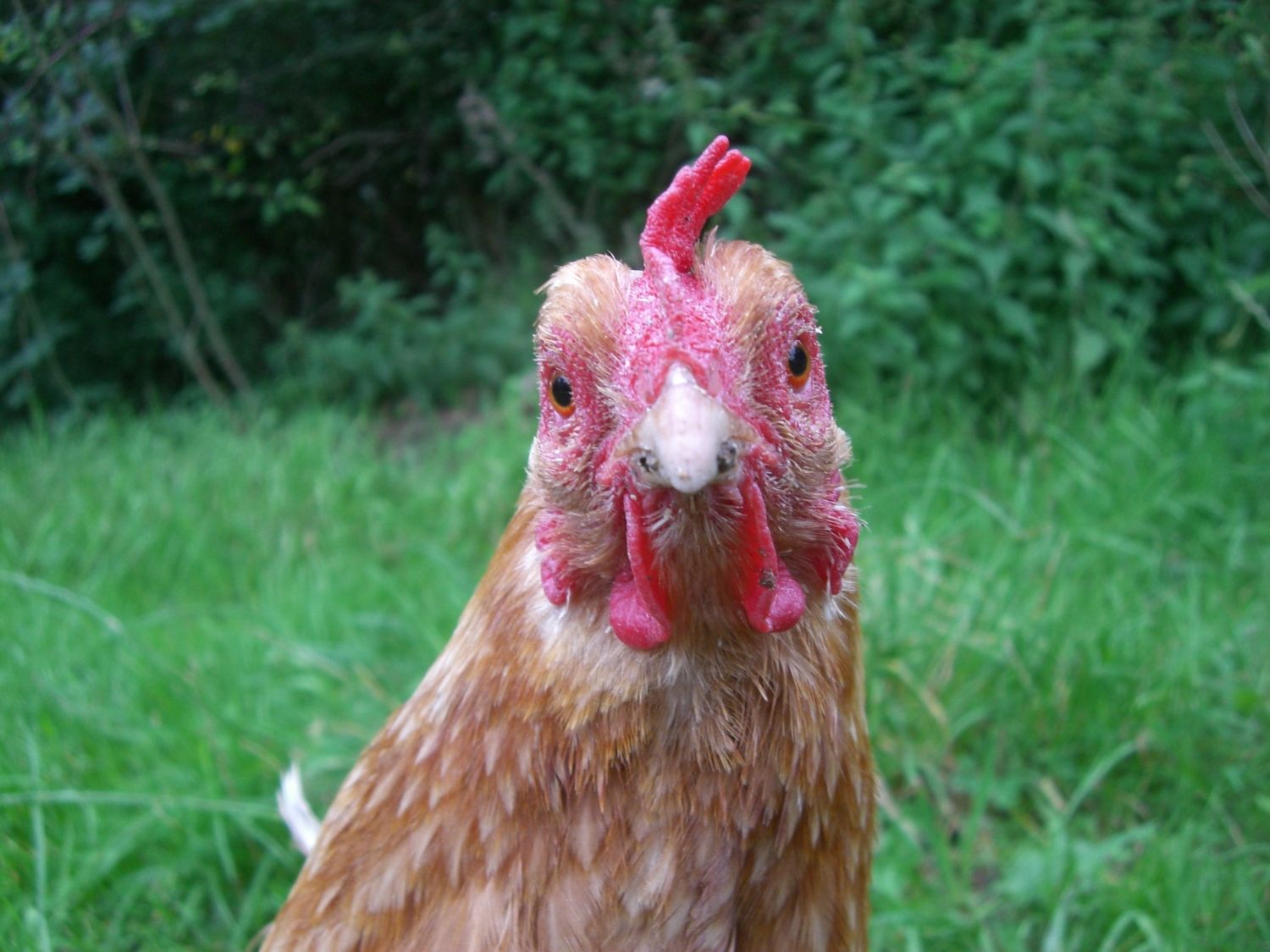 Pros: hardy, disease resistant, lovely to look at, very interactive, can find up to half of there own food through foraging! and good for eggs and meat!
Cons: not every ones cup of tea, can be flighty if reared by a mother hen.
in my opinion lovely looking birds and very unique in looks. When given the right kind of range these birds can find a greater part of there own diet, and manage to avoid predators wile ranging through unfenced ground. The hens are capable of laying around 200 eggs a year and cockrels are capable of weighing more than 3 kgs so spare roosters can be put to some good use! this breed is easyly able to survive through very very cold temperatures! and will never fail to surprise you in how smart they are and how they can access just about anywhere! be it roof tops tree tops or anywhere!!! great breed for anyone with the right environment for them and will not fail to amuse you!