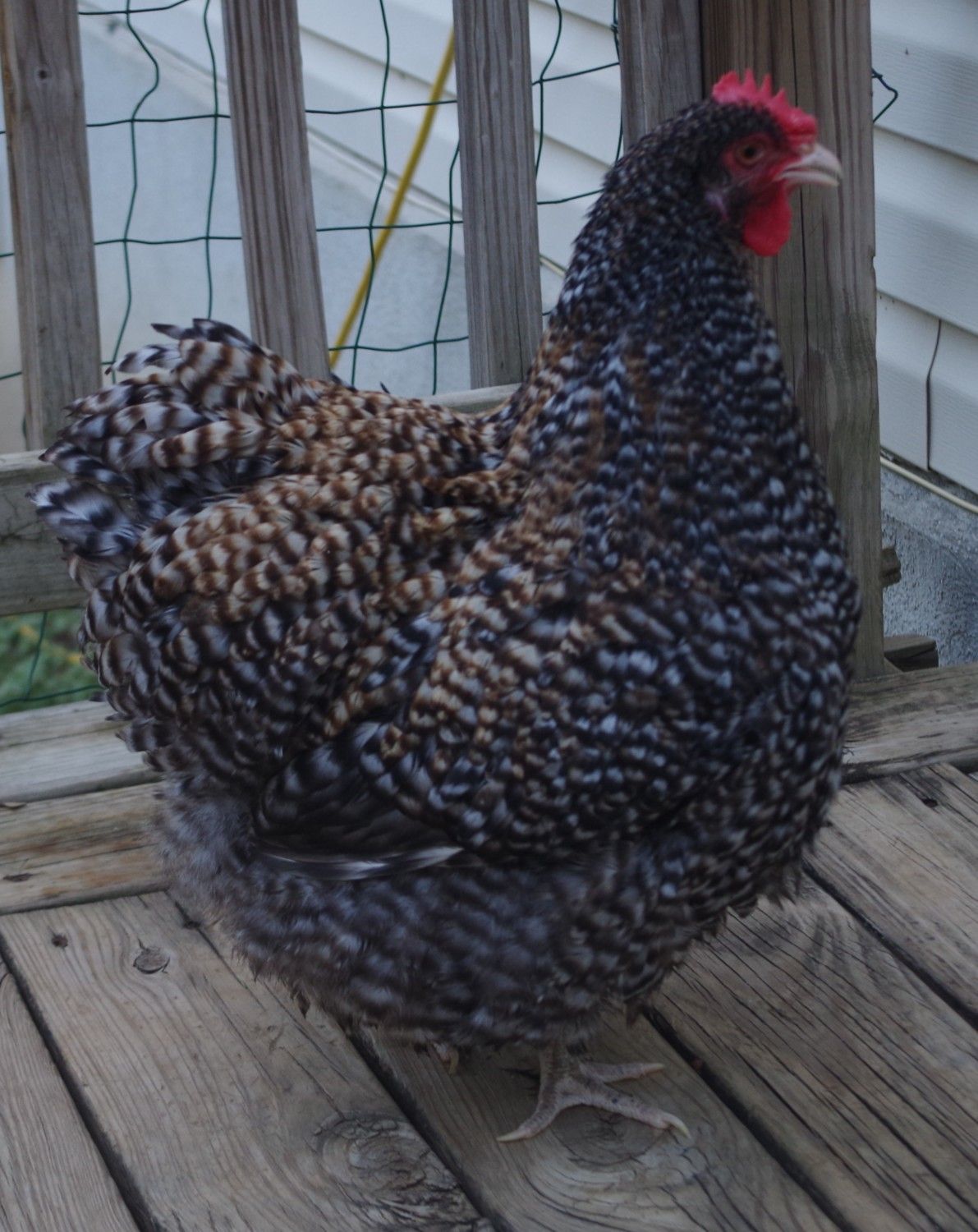 Pros: Easy to set up, chicks love it!
Cons: Wish it were cheaper
This is some fantastic stuff! The great thing is...you just set it up and let the chicks devour it! You don't loose any feed. They can't waste any...so you really come out ahead. It's packed with all kinds of vitamins and minerals and good stuff, so the chicks just love it! My chicks also didn't get bored or pick on each other, because they were so busy pecking at the baby cake. I highly recommend it!