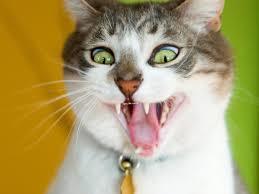 Pros: Large, beige eggs almost every day. Chickens are medium sized, dont require too much feed.
Cons: Aggresive to both themselves, myself, my slikies; do not show signs of intelligence. Scream& screech loudly morning, noon, & night.
My hens are extremely aggressive. They claim certain spots and attack any chickens who enter that spot, whether its the rooster, a silky, myself, or another RIW. Do tend to eat eggs if they aren't laid in the nesting box. When I feed them, I have to put the feed in several different spots, otherwise my RIW wont let the silkies or rooster eat. They claim the highest perch, forcing my silkies to be lower down, in the reach of predators. Kick dung and mud around a lot, at other chickens and into water dish.
They do tend to go broody, often. Great egg producers, although one of them lays a double yoke every other egg. The RIW themselves are a close bunch, even if some of them do attack each other. If a predator attacked, they`d be more than able to defend themselves. They scream or screech whenever they see another animal, whether its myself, a squirrel, my dog, or a bird flying above. However annoying, this proves to alert the other chickens to danger if the animal poses a threat.
Over all, they are an okay bird, though I do NOT recommend them to beginners.