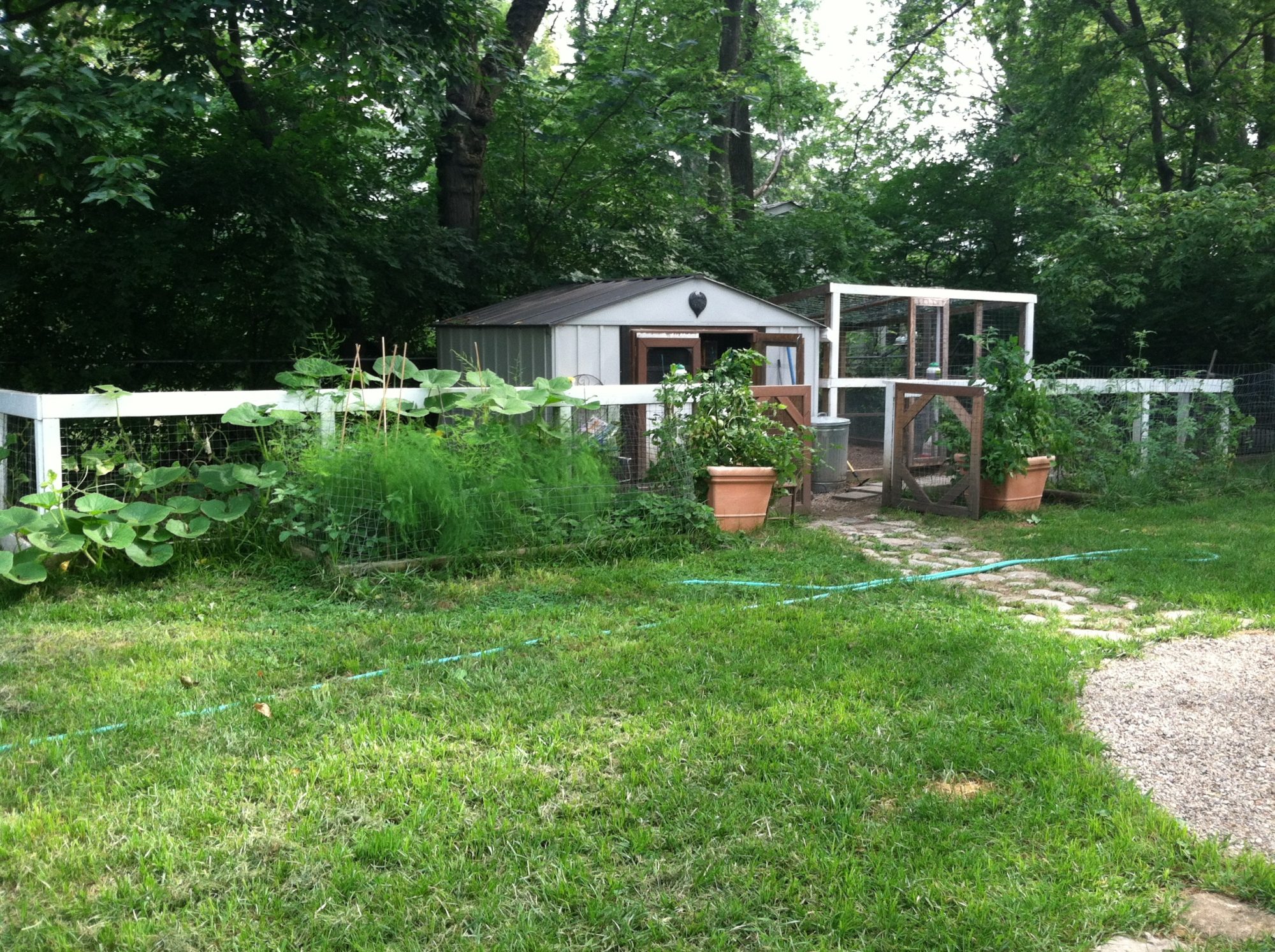 Pros: Nice sized bird that lays a L/XL brown egg
Cons: Roosters can be very mean
Good layers, production types don't typically go broody. The meanest roosters I've ever had were this breed, but in some settings a good tough guy is exactly what you need. The hens were great... calm, good foragers, very good layers.
Some flying ability. LOUD crowing. Hens didn't much sing the egg song after 8 months of age, so I wouldn't call the girls loud. The girls were not prone to frequent cackling.
Roosters not recommended around small children unless he's proven to be well behaved.