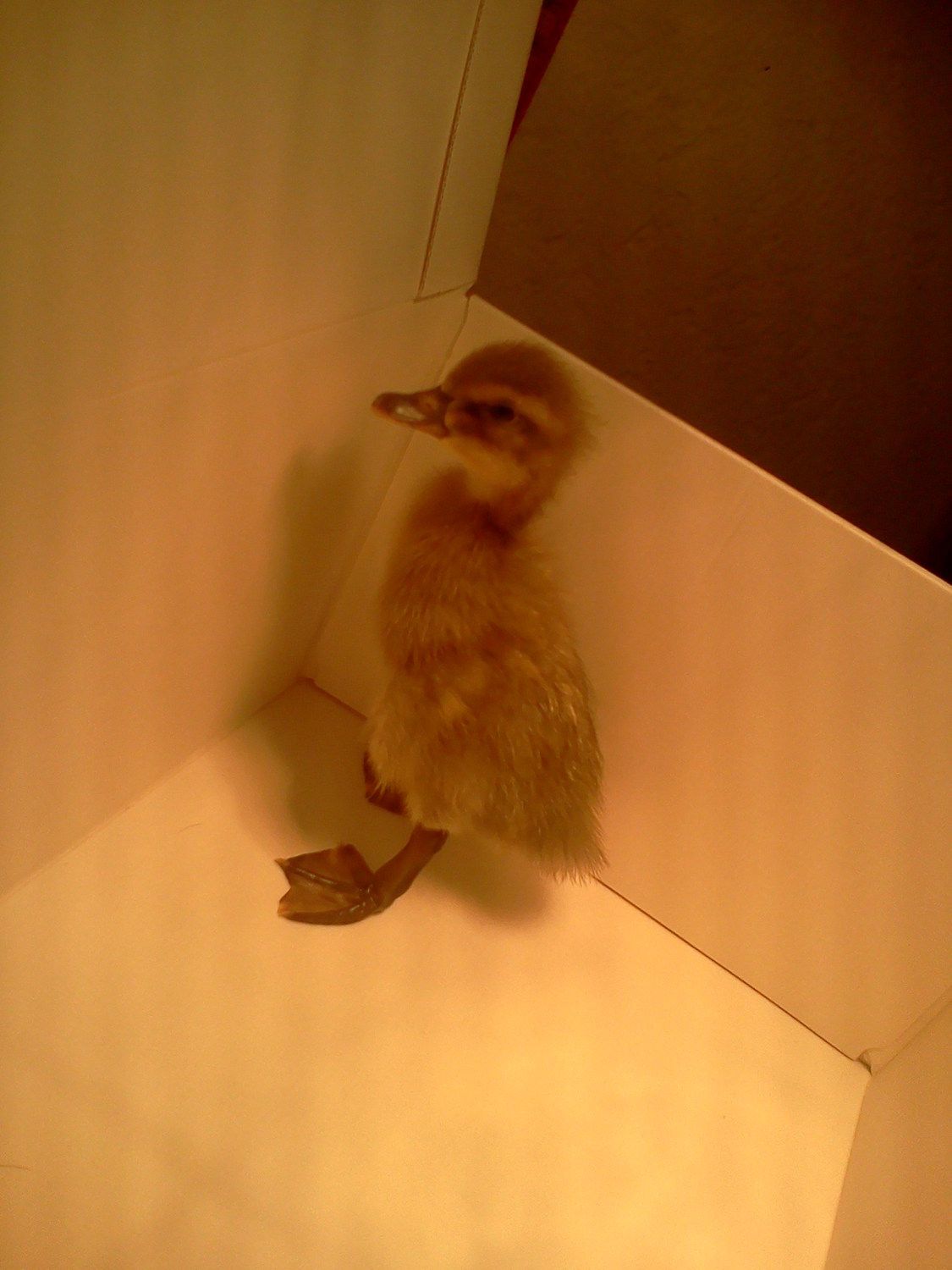 Pros: Pretty birds, good foragers, great parents.
Cons: Dresses out like an old laying hen.
I raised a group of 8.  They were all flighty and could get over a 5 ft fence even with clipped wings.  After processing a couple of toms I sold the rest as breeders due to poor carcass quality.  If you are looking for an excellent meat bird I recommend looking elsewhere.  The toms I had processed were 8 months old and weighted 11lbs dressed out.  The flavor was good but the meat was tough, the carcass looked like a larger version of some old laying hens that we processed a while back.  They were allowed to free range and had ample access to grains and a high protein grower pellet from the local feed mill.  
If you are looking for something pretty to run around your property and breed like crazy, these would be a good pic.  If you are looking for a good freeranger that is also a great table bird, look elsewhere.