Pros: Sweet, friendly, VERY CUTE, lays adorable eggs
Cons: A little skittish, only lets you hold them when THEY want
They are my favourite breed.
It all started out when a friend who had VERY shy Silver Sebrights gave us maybe fertile eggs. So we put them under our broody Dominique.(Note: the dominique is a very docile breed) It took 21 days, then we had to replace the first batch of 6 eggs. So we got 4 more eggs. We waited 21 days, constantly checking the broody hen. Finally, on day 22. My brother was collecting eggs, and noticed peeping from where the broody hen was. He checked under her, and saw this cutest little chick. He called me over, and I looked, and I was so thrilled. So I moved them away from the rest of the flock, and watched as the chick grew up. The Dominique hen was so careful taking care of her tiny chick. Once chick was a month old; we took the hen and her chick and put them with the rest of the flock. Thankfully, the hen was near the top of the pecking order. But on the first day she was fighting to protect her chick.
Then came the time when the chick fledged, before she was VERY skittish, but at fledging time I could catch her sometimes. Without the protection of her mother, she started to get picked on. So I started hand feeding her some of our turkey food(this was made up of: rice, eggs, and milk), away from the others. It started becoming a routine that she would fly up on my hand when I held the food. But she was taking alot of my time. So, I put the food bowl in our mudroom, on a trash can, so she could eat while I did my other chores. She quickly became accustomed to that, and when she was done her food she'd call me. Then she started flying on to my knee when I sat down to watch the chickens and she would just sitting there, preening, and eventually sleeping. Once the standard sized hens notice I found favoure in her, they let her be near the top of the pecking order. So our friend gave us a Silver Sebright cockerel and pullet; that one of her sebright hens raised. They were very shy compared to Vanilla (The sweet sebright). The standard birds also let them be near the top. The rooster became argressive to other chickens, and became buddies with the two chickens(1 roo, 1 hen) that one of my Golden Crown hens raised. The two new birds started becoming accustomed to me and let me hold them now and then. Vanilla still has the same routine(except it's bread this time because we sluaghtered the turkey). Both sebright hens are laying. And most of all, Vanilla is sweeter every day.
So, I suggest, if you want them, you get hatching eggs and and either hatch them your self, or give them to a calm, docile, broody hen.
Here are my Sebrights:
Vanilla: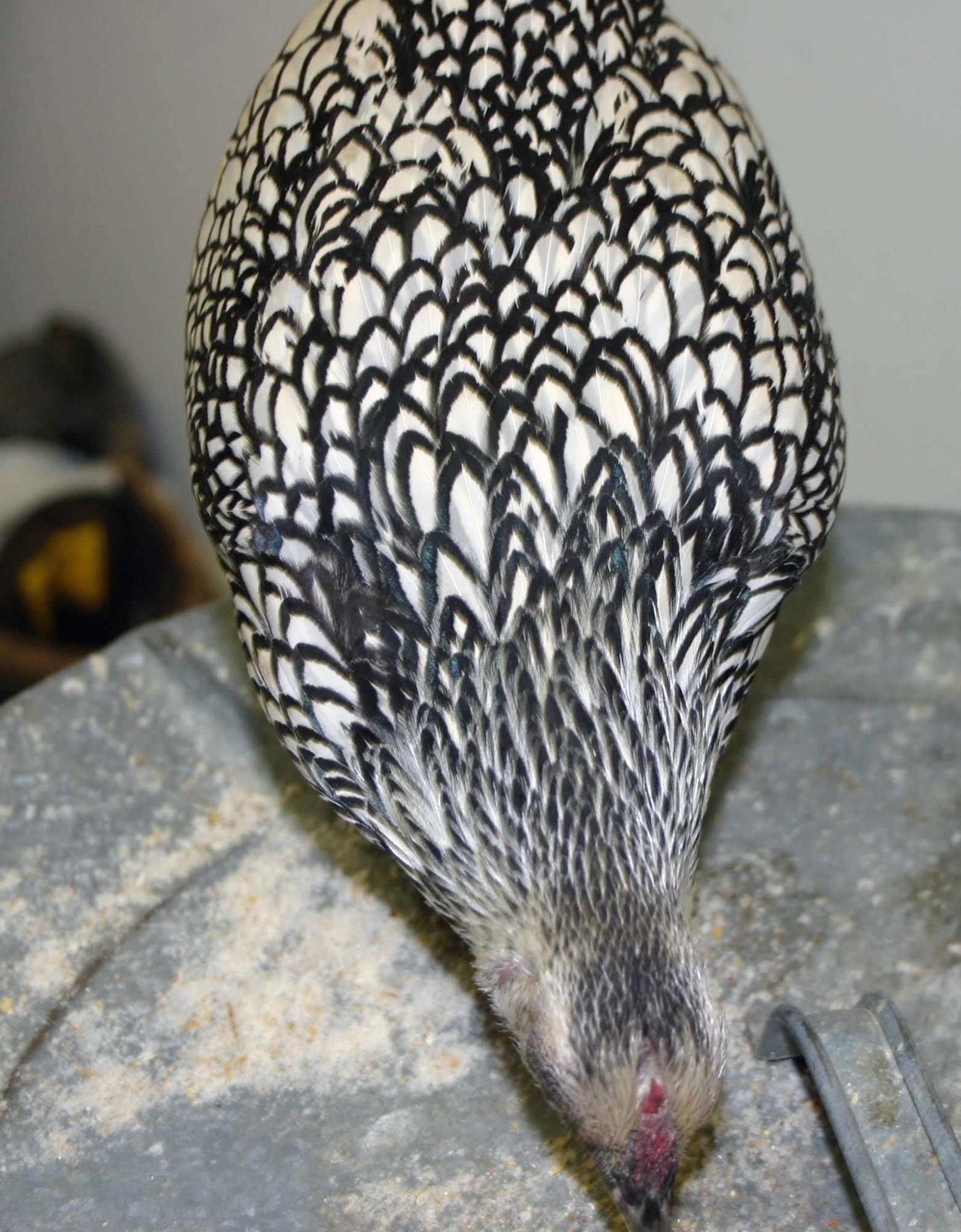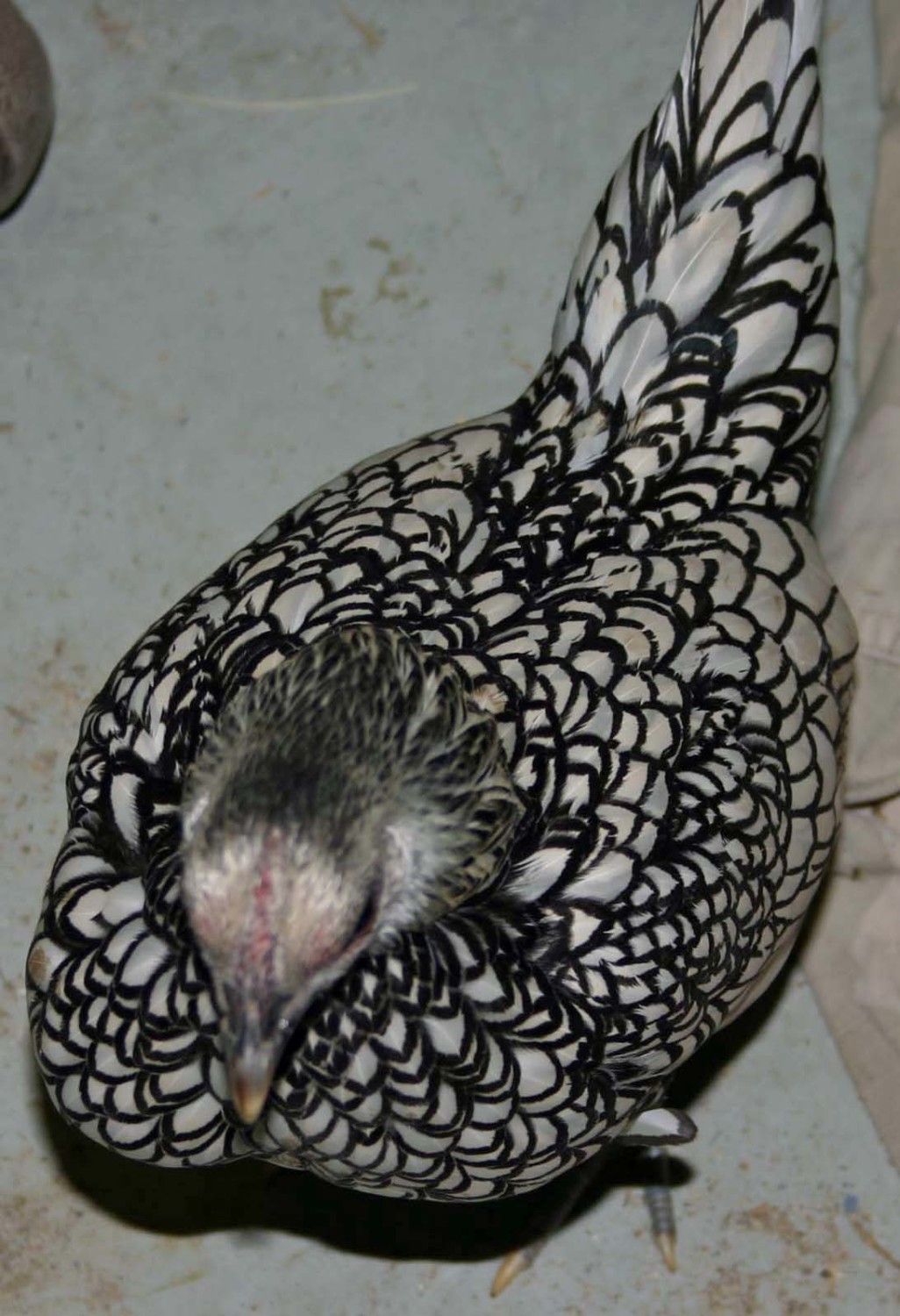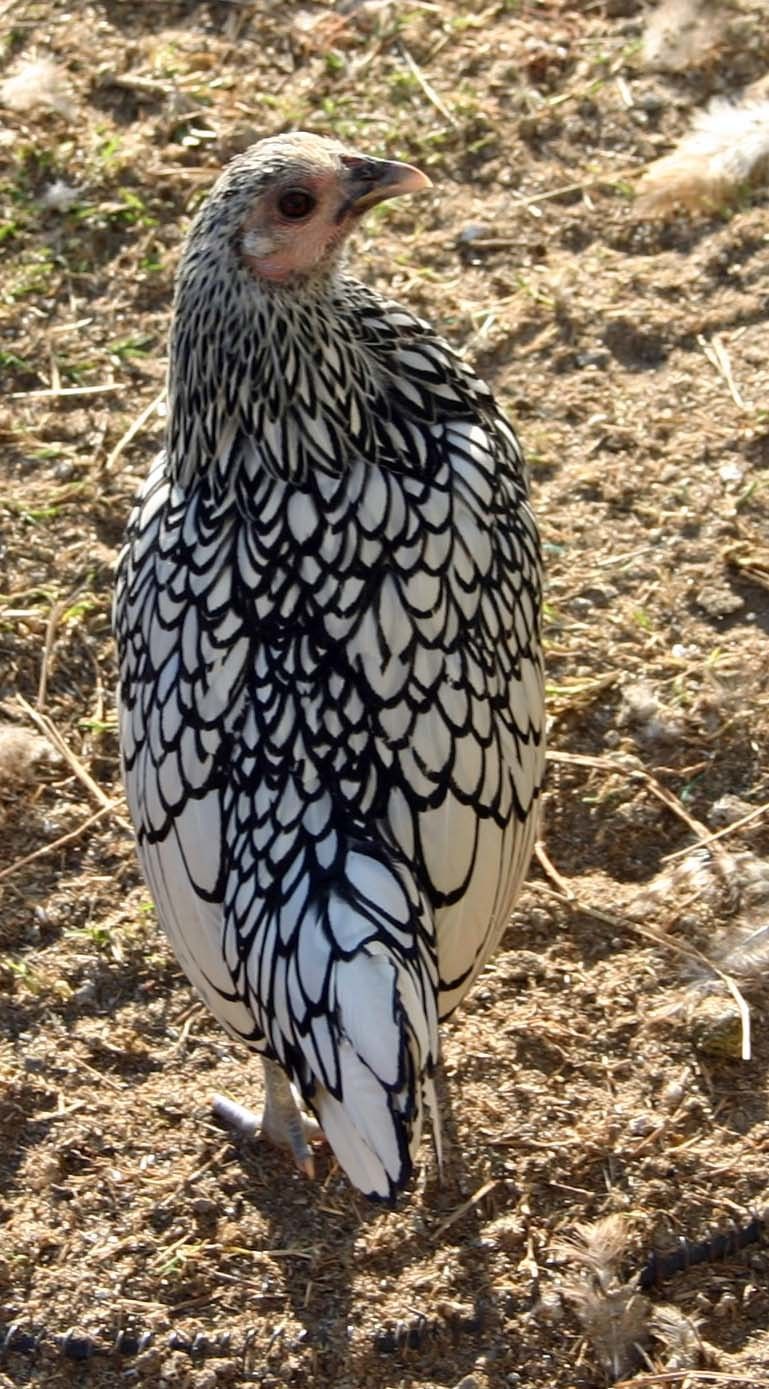 Lacey:
Bentie: