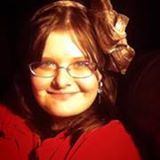 Pros: Fluffy, friendly, and broody.
Cons: Broody, hard to care for feet.
I got my first silkies from a local breeder in 2009. I fell in love instantly! These birds are small and friendly. I get a lot of comments on the "furry chickens." The feathered feet are hard to maintain though, for those wishing to show, and the regular broodiness can be a problem. But these are well-tempered birds, great on the show table.