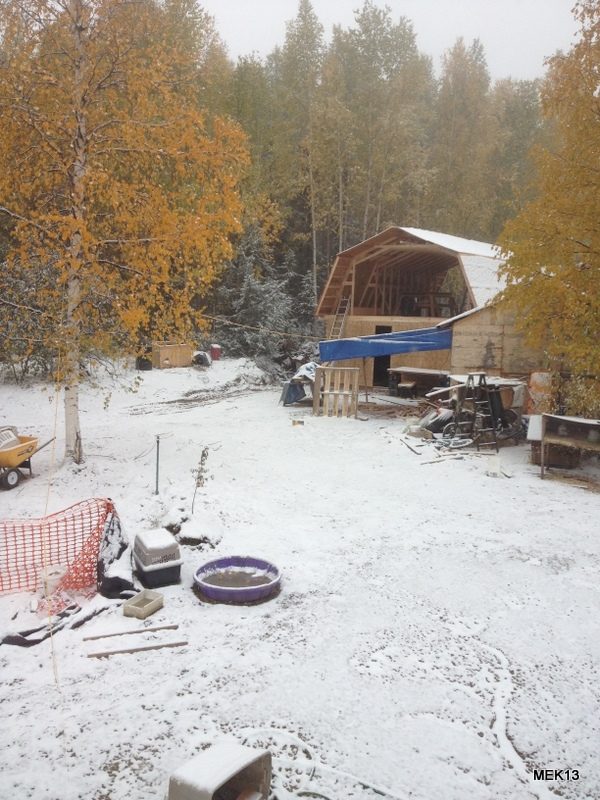 Pros: friendly, soft & fluffy, easily handled, great adoptive moms, protective roosters
Cons: can't always see peripherally, easy target for predators
I have loved my silkies from the start.  I have a pair of white silkies and black silkies.  I have one small buff silkie hen.  I have had great experience with the hens hatching their own chicks and adopting chicks that have already been hatched, that are full size chickens.  They are wonderful all around.  Sweet dispositions, easy to handle and one of my favorite breeds.  They never seem quite like a chicken and they usually smell nice.
The white hen with Christmas eve babes and the black hen with her adopted eggs and chicks.
My Silkie Rooster, named Romeo and of course the white hen is Juliette.  The chicks are Kringle and Holly born on Christmas Eve 2011.