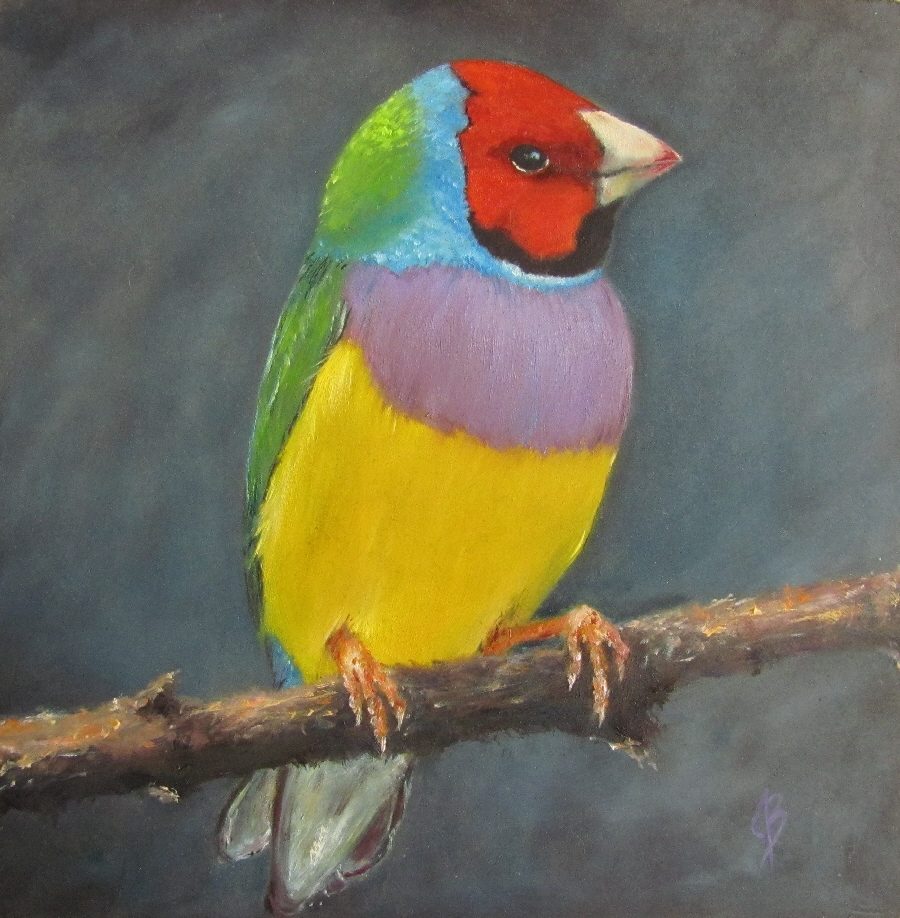 Pros: Gentle, beautiful, unusual, BROODY hens, interesting crosses
Cons: Incuabator hatched & artificially brooded chicks need special attention to keeping feet & bottoms clean.
We've had silkies for about 3 years now & just love them.  They tend to stay close even when free ranging, the roosters do not get nasty (important because we had a young child & she had become very afraid of roosters after encounters with other breeds we'd kept), the hens are terrific mothers.  Since adding silkies to our flock we had a population explosion.  Because we use lots of eggs & eat surplus birds, we have been happy to have the extras.  The silkie crosses we occasionally got were also wonderful, they retained the mothering/broody instincts of the silkies & were often very beautiful birds.   We got into them because my son wanted to show poultry in 4-H and they were a big hit at the fair.  I felt like they really helped to encourage responsibility because they did need a little extra care in the brooder.  Their fluffy bottoms & feet attracted poop & my son had to consistently check each chick over to make sure they all were clean.  They also do need a secure pen or yard.  Their fluffy heads make seeing predators difficult. 
I would absolutely recommend silkies to those interested in a bird with great mothering abilities, unusual appearances, wonderful colors, & gentle temperaments.  We also get a descent number of small eggs from our hens - so long as you make sure to take eggs a couple of times a day so the hens don't have the chance to set long - they will go broody quick!