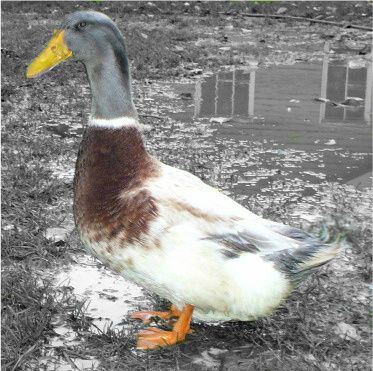 Pros: Consistent layer, good size, good feed conversion, good forager but also handle confinement well
Cons: not a pure breed, not likely to go broody and auto sexing is only good on the first generation
First generation cross makes gender known at hatch. GREAT layers for any operation of large/XL brown eggs. They will slow down after 2 years, not for those who wish to keep the flock laying for many years since they are strongly bred for early production.
Calm birds, some flying ability. Good foragers. Not likely to go broody but can happen. The color sexing is only good on the first cross, so you must buy more or produce the cross yourself.
Great pets for backyards, great layers when you need dependable eggs, at least for the first 1 1/2 years. They seem to handle confinement well with their calm natures. Good size birds, easy to put weight on them after they're done laying.