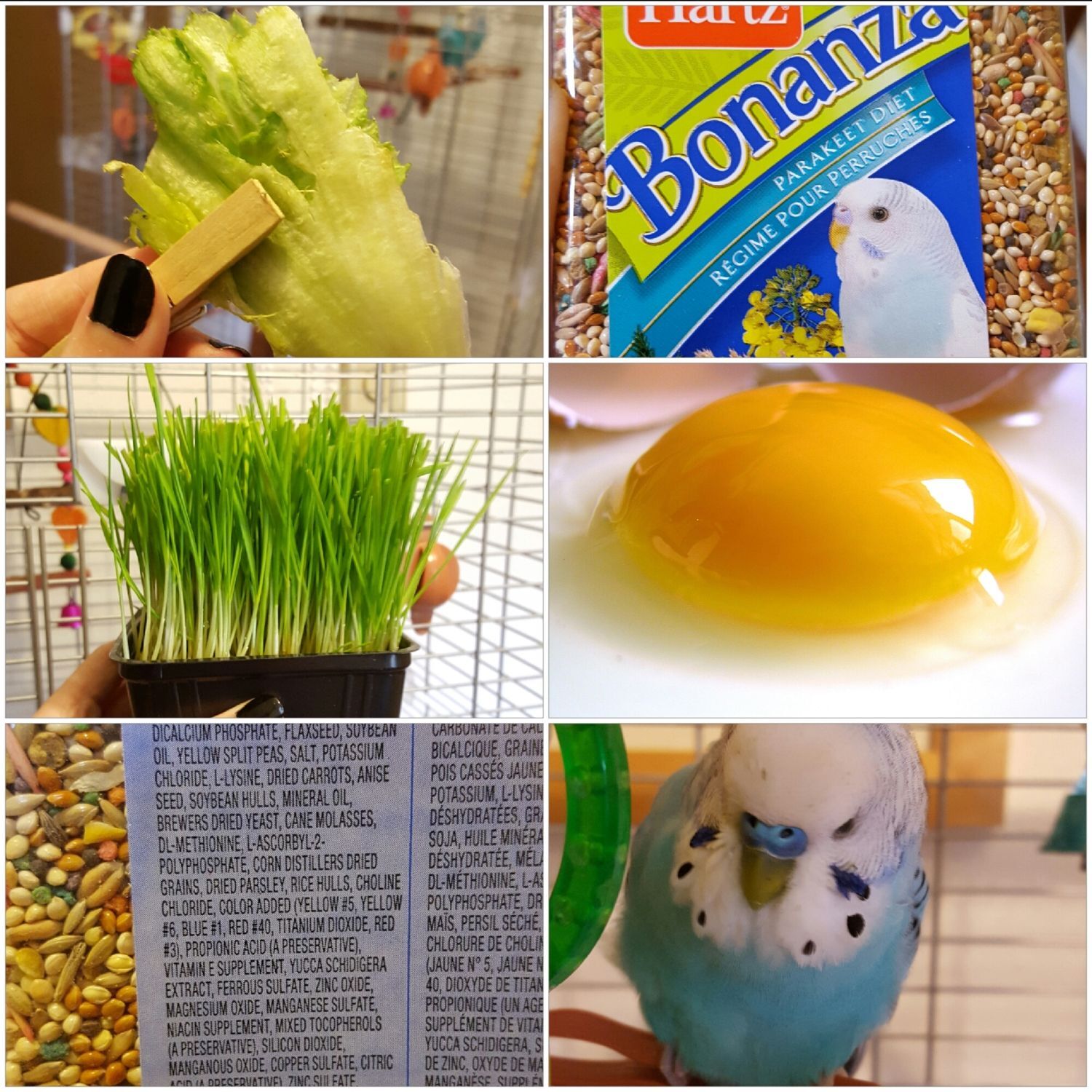 Pros: Tame, cuddly, beautiful, interesting, very nice to flock members, don't wander, don't eat a lot of food, lay often
Cons: Not too good in muddy places and hot places, really stubborn at times, never go broody, demand attention, roosters are aggressive, bad eyesight
My sultans were very fun to have!
The roosters were aggressive (could just be bad genetics) and got butchered in the end, but my hen is the sweetest chicken I have ever had, and she's pretty smart, too!
Very different from most chickens I've had, and can really start a conversation. I'm picky about what breeds of birds I want, but sultans are definitely a breed that will be staying in my flock.
Also, my hen lays nearly everyday, which is really surprising and impressive even if her eggs are small.