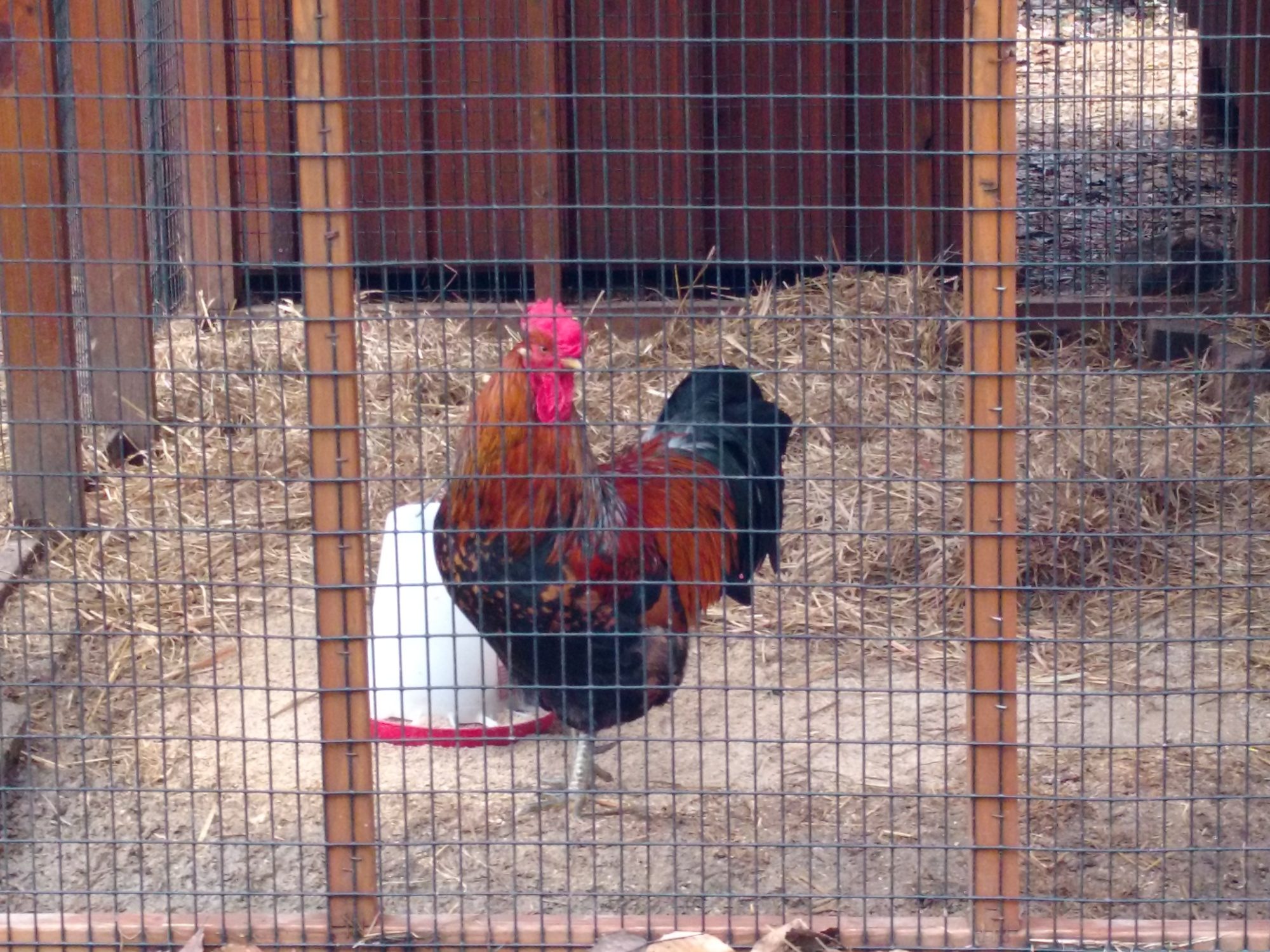 Pros: a variety, not a breed
Cons: price
  I wrote a comment but now that my pullets are laying I'm writing a fuller review.  Initially I was intrigued by these birds but put off by the price.  At the time I believe it was around $21.00 for a day old pullet plus shipping, but the more I read I came to the conclusion it was something I could do myself at a fraction of the cost and perhaps do even better than the hatchery stock.
    The formula is simply a blue egg layer bred to a production white layer.  The word super I am lead to believe refers to the number of eggs a hen will lay.  Many of the pullets and even cockerels are white with flecking because one parent is probably a white leghorn.
    I used an Ameraucana rooster over barred mothers so the progeny were sex linked and I got seven pullets from ten eggs.  The girls are all black, half have muffs and would fit the description of Easter eggers, which having an Ameraucana father they could be called this. 
   It did take them 7.5 months to start laying although their mothers all started laying at 6 months but probably the time of year had something to do with this.  Half are laying now and the others look like they could start anytime.
    Because they are pullets their eggs are still small (Their mothers' eggs were small at this stage and gradually increased to extra large.) but they are all a beautiful pale robin's egg blue.  I do have one EE who lays a lovely blue egg but the rest their eggs are more of a greenish blue so I am very happy with the color.
     Talking with other people who have raised their own, you will get a better shade of blue if the parent carrying the blue egg gene actually lays blue eggs as opposed to green or if the rooster, if he is from a line that lays blue eggs.
    Because there are different breeds that can go into making this variety the temperaments, coloration  and size of the birds can vary although mine are friendly as were the few roosters I gave away.