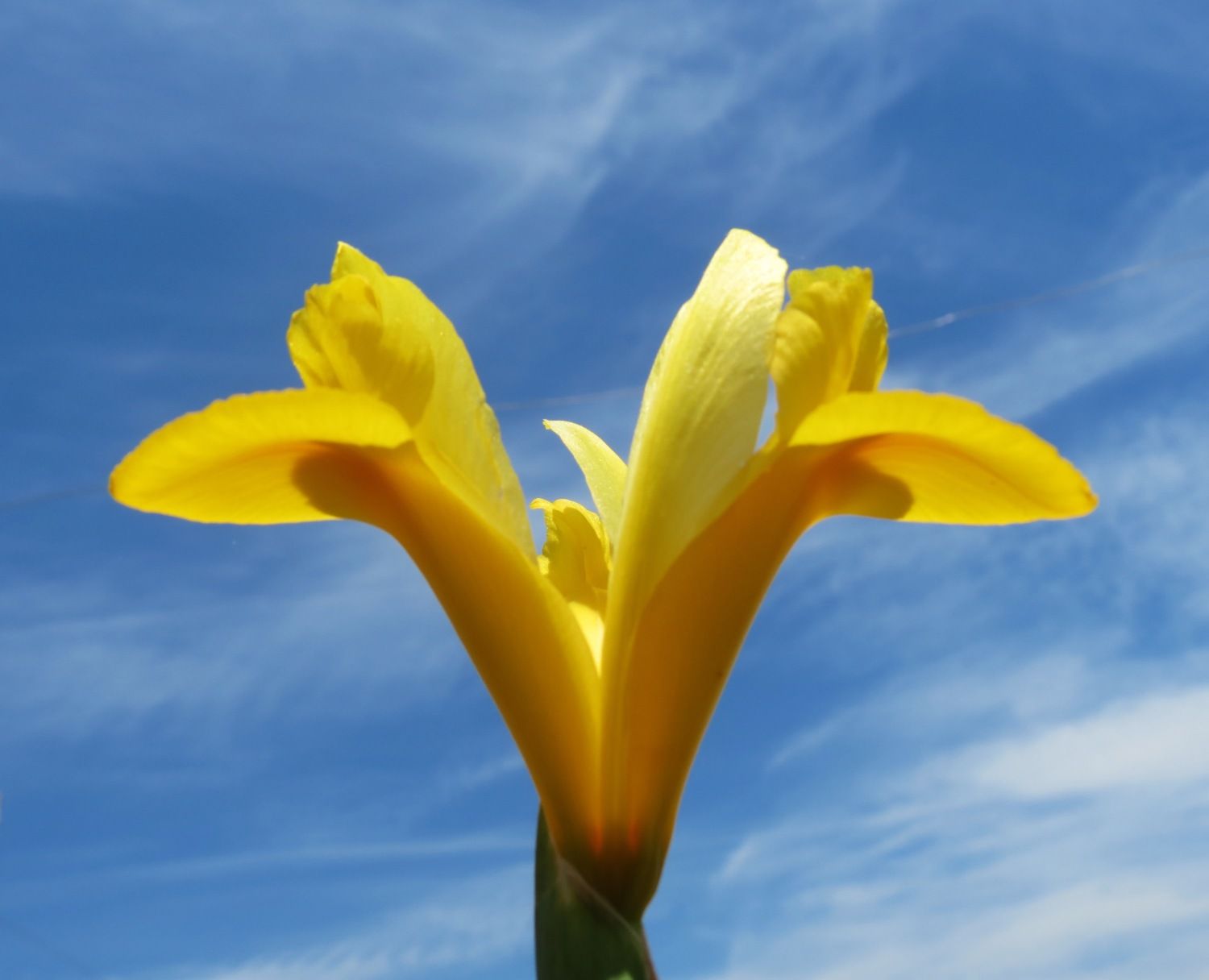 Pros: They lay well, eye candy and useful, sweet
Cons: Roosters aggressive, have a tendency to wander
I have five Speckled Sussex, 1 rooster and 4 hens. I bought them from Meyer hatchery last year. I handled them constantly, and now they are all extremely sweet.
The rooster was handled as much and/or more, but of late he has suddenly become aggressive. We had company come over and he knocked their two-year old over, and he chased me. He will be going bye-bye soon.
As for the hens, they are great. They lay almost daily, none have gone broody so far. The only problem with them is they're wanderers and extremely inquisitive. They go way into the neighbor's yard, and into his road. Sooner or later someone's gonna get hit. Also, they come up on the porch looking around. Some people may like that, but mine poop all over it. 
Overall, though, if I could, I would probably get more. Hens only, of course.