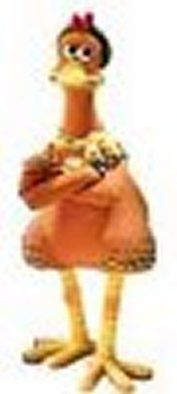 Pros: very calm and friendly
Cons: takes a while to start laying after a molt
I started with an order of 6 Sussex hens (as chicks). One didn't make it in the mail. They all grew rapidly but I lost another two within months of each other (reason unknown--looked sick, then died)
There are three left and they are just the perkiest bunch!  It's funny to see them rooting around in the barn and when I approach, they go into their squat routine. No roosters, but I may make them feel like I am the rooster?  Funny.
Highly recommend this breed because they are so friendly and calm.
They have laid nicely, but this past fall they went into a molt and have not started to re-lay as yet.