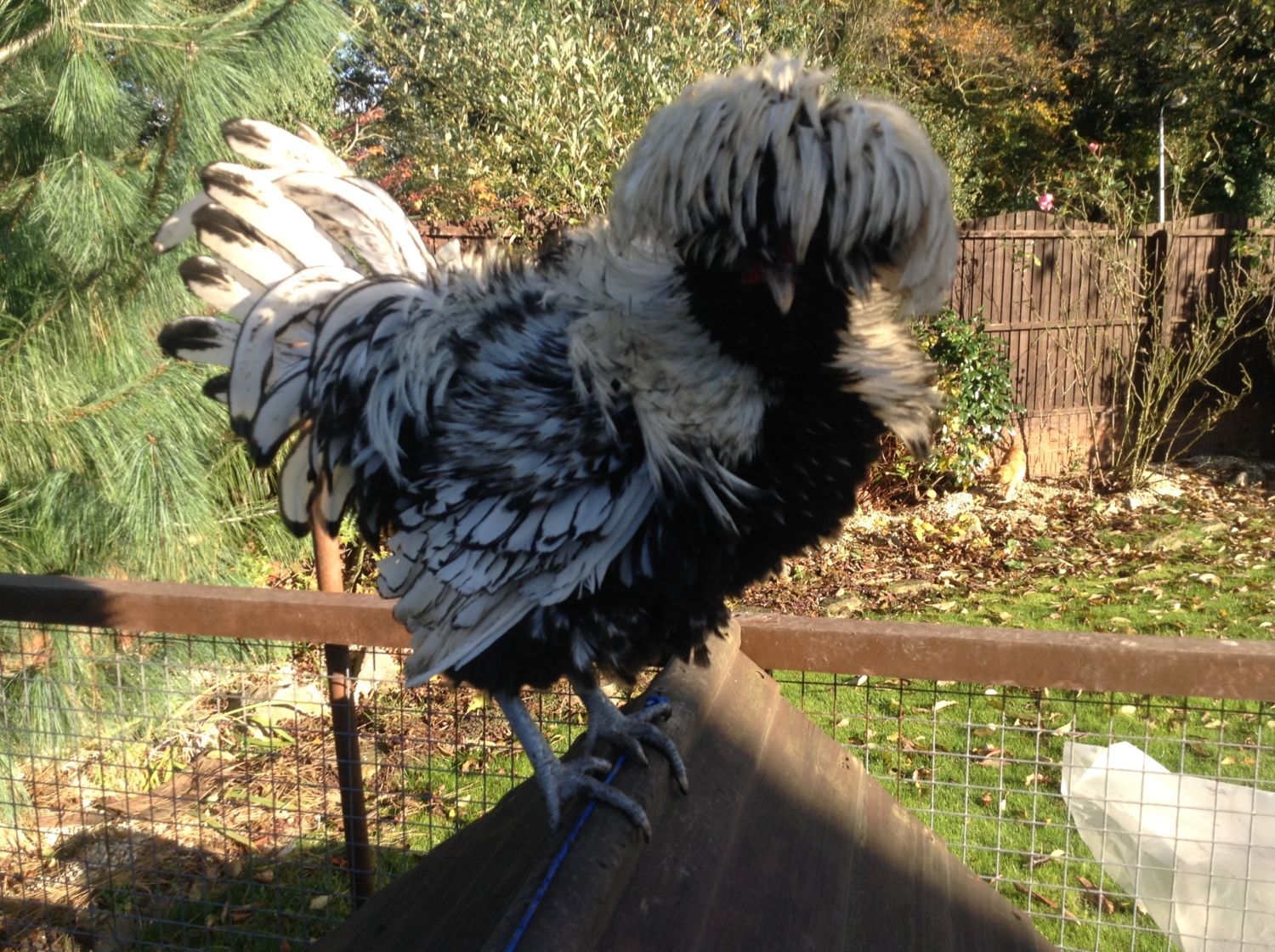 Pros: Easy to administer.
Cons: Not a pharmaceutical product.
I have found this product to work well and use it in conjunction with a pharmaceutical wormer. I dont worm my birds often with a pharmaceutical wormer often but do use this product regular. I'm a regular poop checking person and have found nothing untoward in their poop so my feeling is this product does work. It is easy to administer to the birds by adding to their daily drinking water.