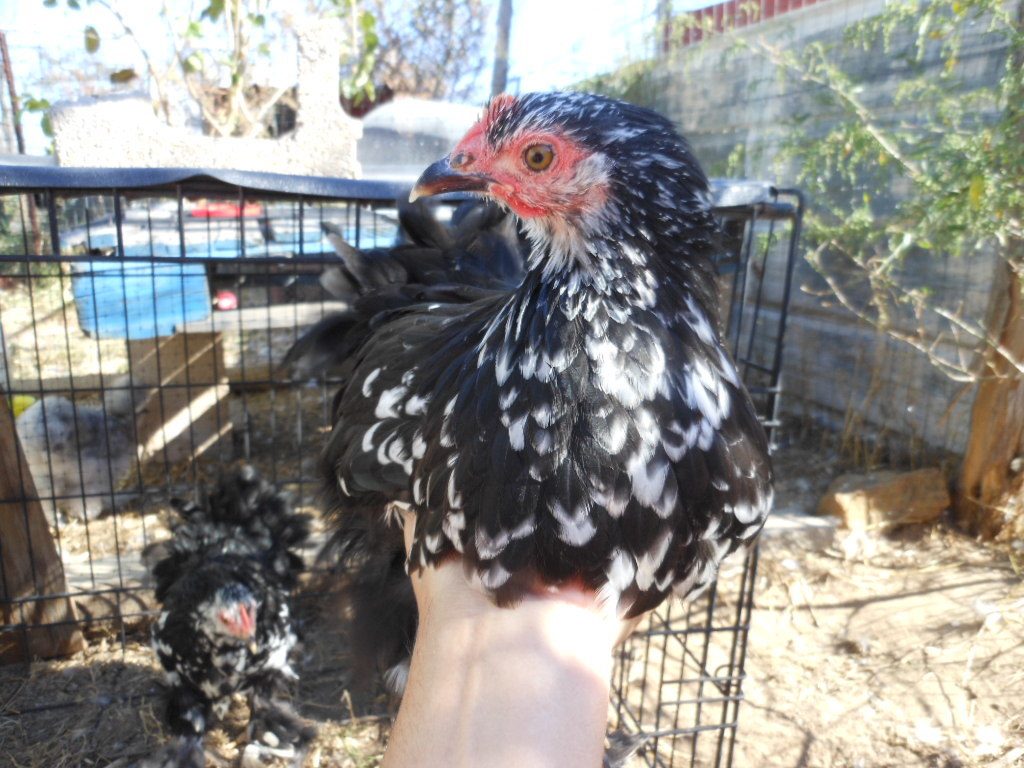 Pros: Quiet, friendly, good layers, pretty to look at, calm, gentle
Cons: None that I know of!
I have some Welsh Harlequins that I ordered from Metzer farms and they are very calm and quiet. Some of mine have been shy and others extremely friendly and always come running when they see me and they greet me with soft gentle squeaky sounds... I can't explain the sound too well but it's a very soft sweet sound. I love these ducks their temperament is wonderful and even my one drake is very respectful of me and keeps his distance. He never gets too close to me and won't eat from my hand unlike the girls which makes me have a lot of respect and love for him because I feel totally and completely safe and not threatened at all whenever I go in the duck pen. This will be my first spring...
(read more)