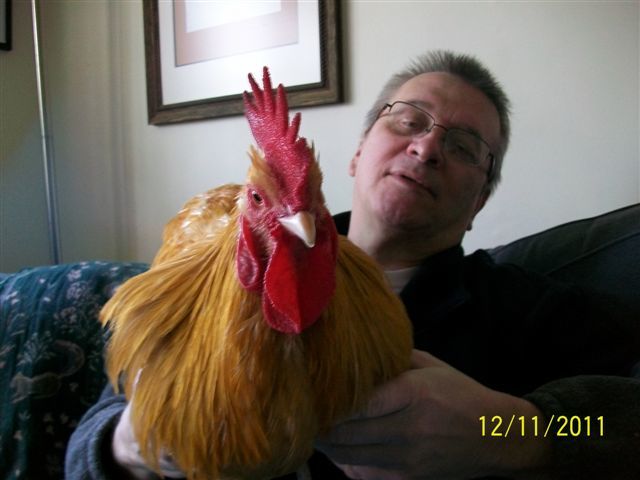 Pros: Beautiful birds and eggs, hardy, good foragers, good producers of lovely speckled or dark brown eggs
Cons: Can't think of any.
I spent months researching what breed I wanted when I decided to get chickens about 4 years ago. I settled on the Welsummer for their reputaion as a great back-yard all-purpose bird, which is what they were designed to be. I also liked the idea of a dark brown or speckled egg. When I read Will's descrription of them on teh Whitmore Farm website (www.whitmorefarm.com) as his friendliest breed, who laid his customers' favorite eggs, I was sold. I drove down to his farm in western Maryland and brought home five of his babies, and enjoyed a wonderful tour of his gorgeous, well-managed operation. My girls started laying at four months (!) and one of them...
(read more)