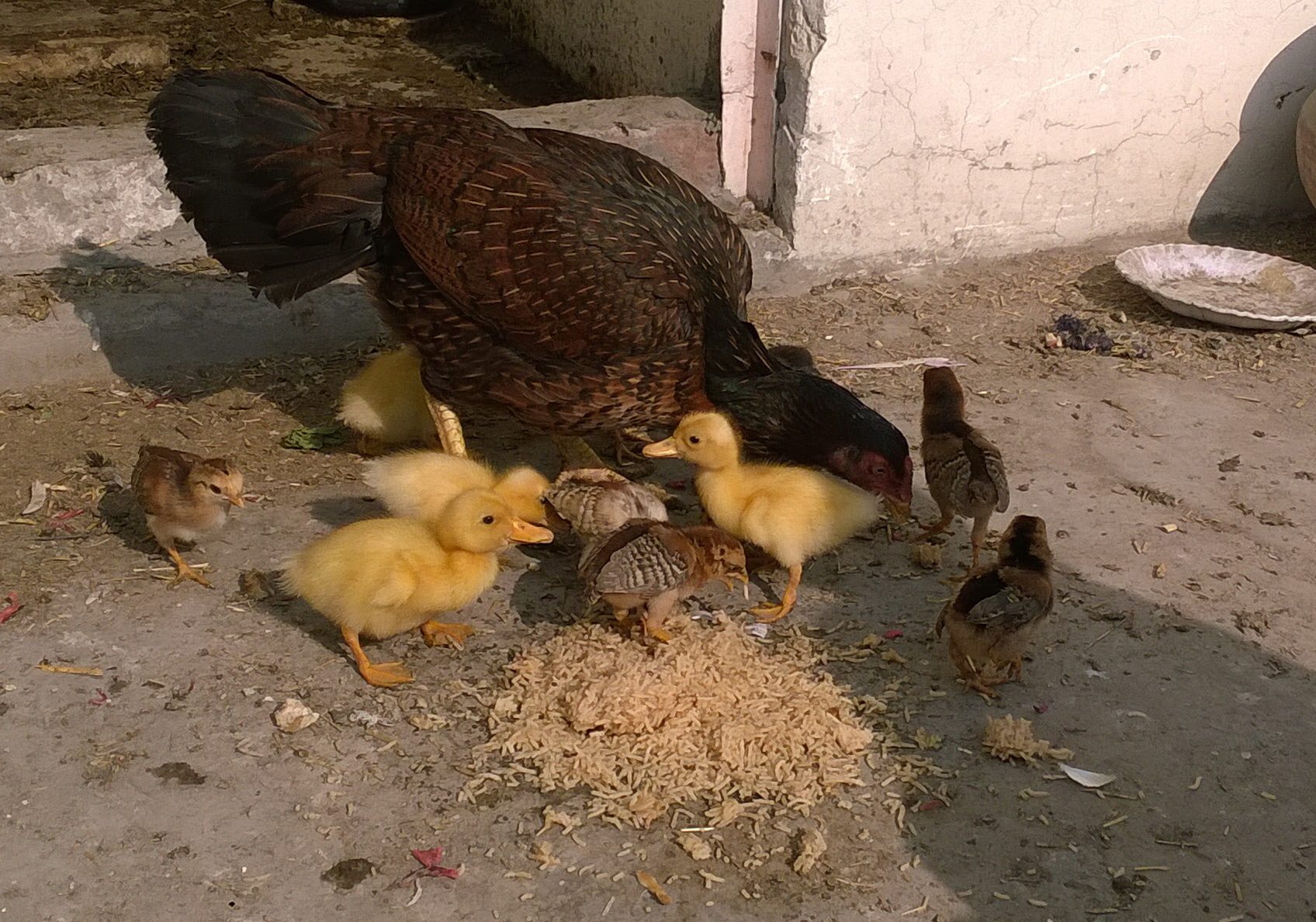 Pros: Beautiful to eyes, good for alarming dangers, welcoming
Cons: none that i can think of and experienced
I have a pair of Embden Geese. They are with my 3 ducks. All of them hang together but feeding time.
They connect with me very well. Sometimes it seems that they are complaining about something and need a relief.
Over all a good breed.
I have had them for about 3 months.