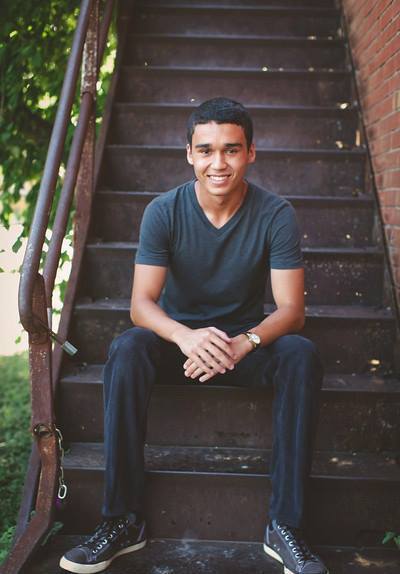 Pros: LOTS of Eggs, Beautiful in the Green Grass, Friendly
Cons: Scared of us till they started to lay, Can be quite loud,
So I said they were friendly and scared of us. Until they squatted were couldn't pick them up. We get 5 eggs a day from our 5 pullets. When they want to come out to forage, they let you know.
Make sure your yard or pen is high to keep them in because these chickens can fly up to 6 ft. They're not exactly lap chickens or cuddly, that is if they don't warm up to you when you coddle them as young but they're better when the hormones kick in. ALSO, white may seem bland or it may remind of just an average chicken but they actually look beautiful roaming around. They look clean and pretty in the green grass and it's great to see them glow from the morning sun!