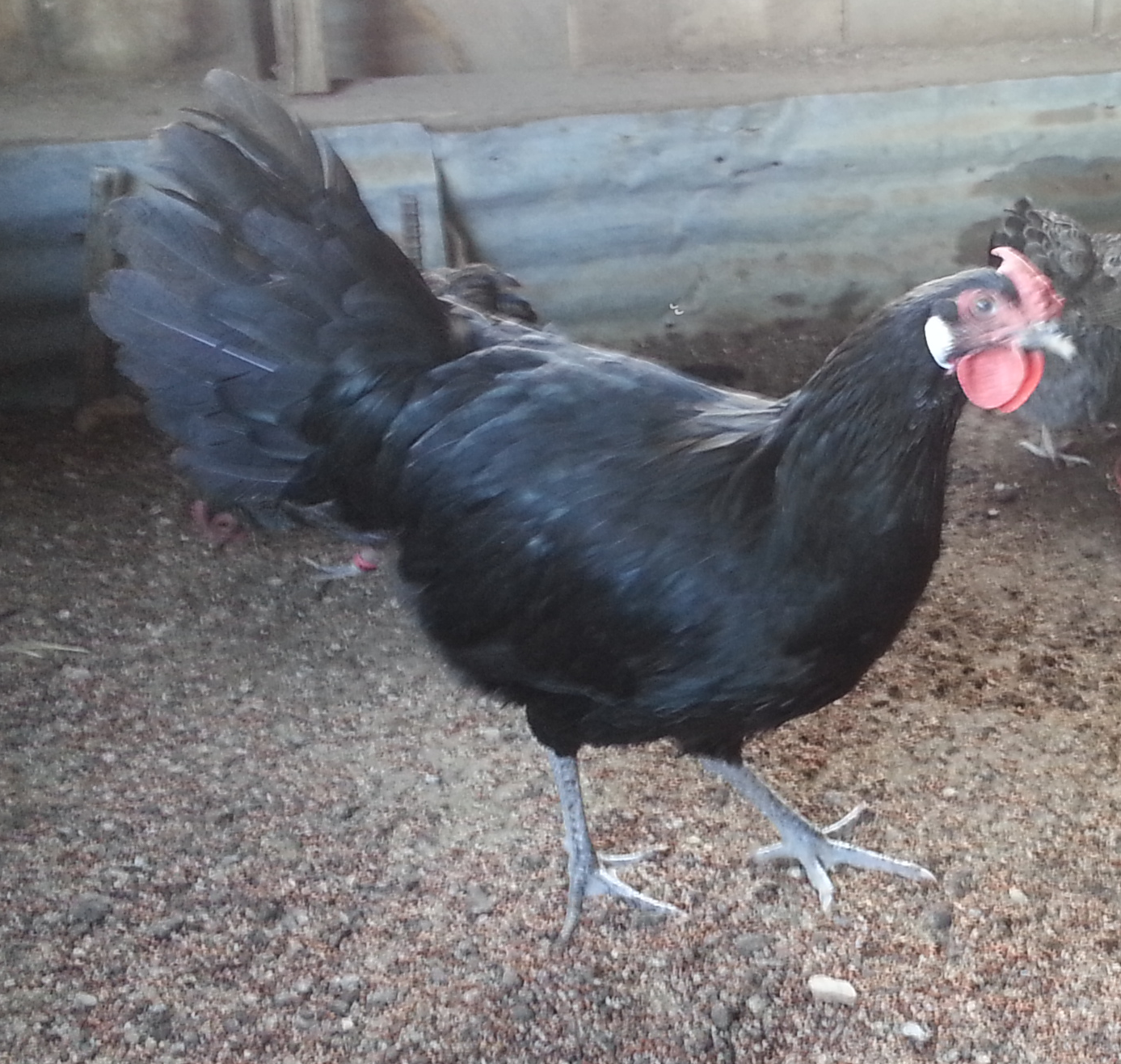 Pros: Numerous varieties to choose from. Large birds that lay relatively well.
I have raised Wyandotte Large Fowl and Bantam Wyandottes for a few decades now and have to say they are my favorite breed.  The beautiful curves of the Wyandotte accentuate the many color varieties that exist.  The oldest and most beautiful are the Silver Laced and there is good stock to be found from many breeders around the country.
I am currently only raising the LF Buffs and I really do enjoy them greatly.  They are very large birds with the females laying a medium sized lightly tinted egg.  I am also raising Silver Pencilled Wyandotte bantams for my 17th year.  They are a work in progress but are getting better each year.
Wyandottes are a great American Breed and a great addition to any flock.  
I do have to say there is a great difference between breeder/exhibition Wyandottes and those that come from hatcheries.  While they are great birds that lay very well, hatchery birds do not exhibit many of the qualities of true Wyandottes......mainly there size,shap and gentle disposition.  Hatchery males tend to be very aggressive as well.
Hope this is helpful information to all.
WyandotteTX / John