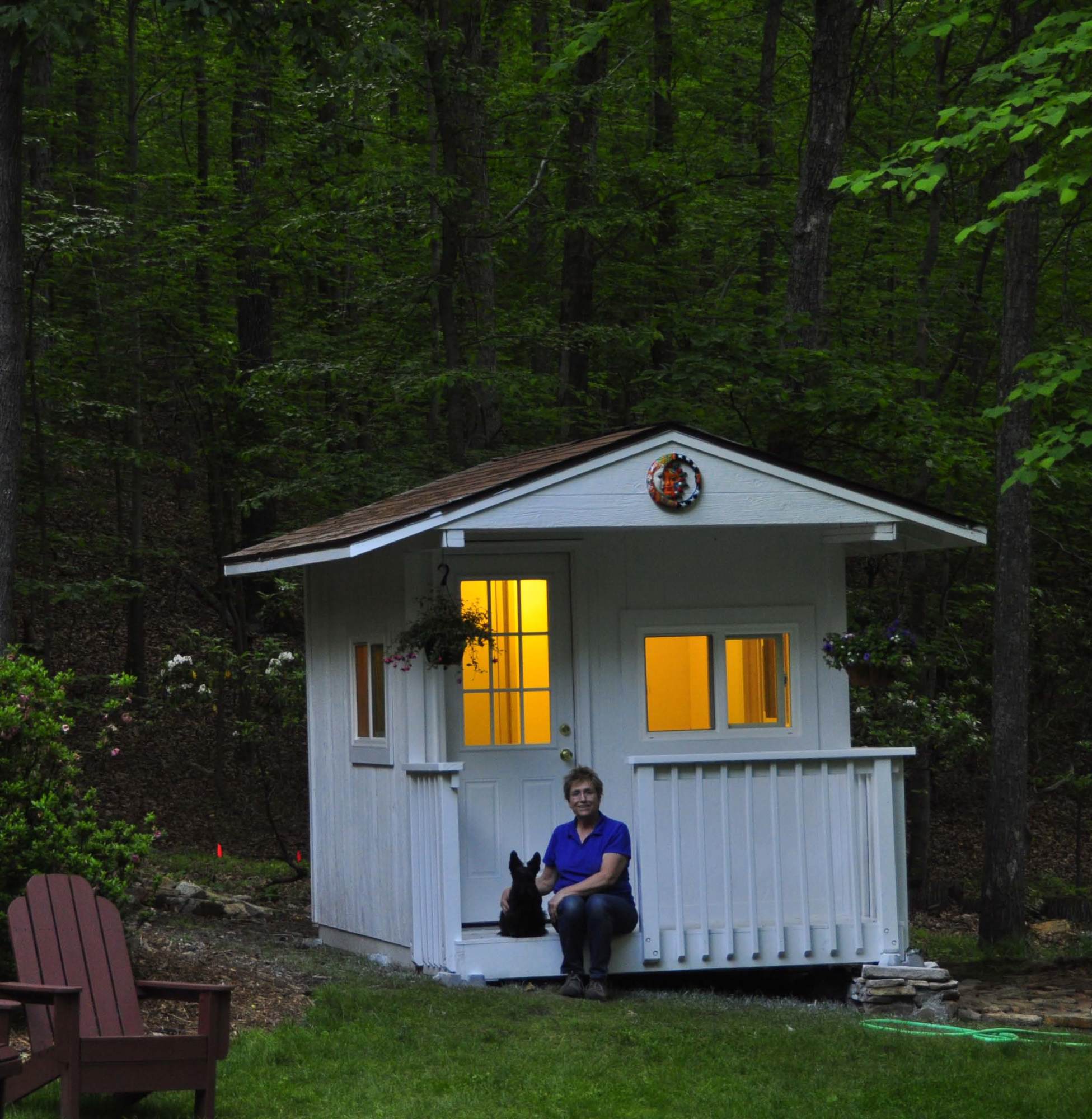 Pros: Very healthy, eating well and extremely active
Cons: Chicks looking weird.
Silver Lace Wyandotte, .... yeah right.
Chicks are now three weeks old, and as they are feathering in, it appears that each one is completely different from the other. Color pattern is nothing like lace pattern is suppose to be and they are developing long tail feather. Wish I would have know that just because you order a breed from a hatchery, it's only a guess on what you'll get mailed to you. Live and learn, but better believe that I'll be more mindful of where I get my next chicks.
On the plus side, chicks are very friendly and the little roo loves to be cuddled, but as a whole I can already see that they are "testy" with each other.