OK......here he is.  5 weeks old and nice tempered as he can be.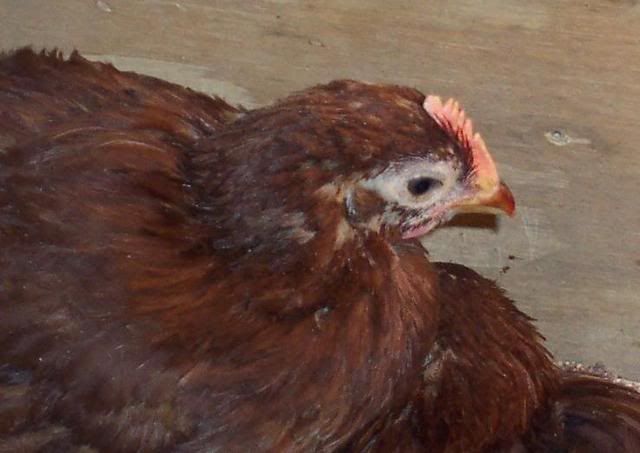 In another thread I wrote about how he was the 1 of the 3 that I would keep.
But he has no name as of yet.

RIR lovers - unite.  Give me a name for this little gentleman.