WINNER of the
HallowEgg Decorating Contest!
Congratulations! GREAT JOB!
THANK YOU FOR YOUR ENTRIES!
NO ITS JUST A NAME DO NOT HOLLOW OUT YOUR EGGS, or dremel them! 
JUST DECORATE THEM sorta like easter eggs but Holloween themed! 
MUWAHHAHHAHHAAAAAA!!!!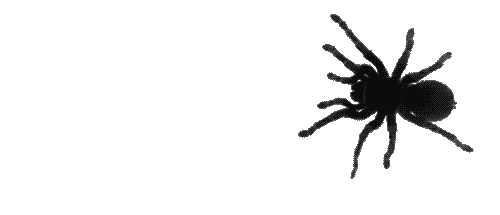 PRIZE
 Courtesy of TJChickens Thank you! 
http://bannerqueenexoticbirds.webs.com/
One dozen hatching eggs!
With choice of an assortment of 4 types of d'Uccles
or a preference of color!
.
Mille Fleur hen
Golden neck Roo
Golden neck pullet
Mille hen
Mille hen
Mille Roo
Mille roo
Brown/red Rooster
Porcelain hen
Porcelain Roo
Good Luck –
and have a spooktacular time!
TIP...
For Coloring Eggs:
ADD 1 teaspoon vinegar and 20 drops of desired color to 1/2 cup boiling water.
DIP hard-cooked eggs about 5 minutes or longer.
Remove to wire rack to cool. After color dries it will not rub off.
test first, but veg oils can make eggs look very shiny and beautiful!
If you have not joined in the Halloween HAL join us here:
http://www.backyardchickens.com/t/1020981/halloween-hatch-a-long-join-us-if-you-dare
Edited by Sally Sunshine - 11/1/15 at 3:19pm