My Welsh Harlequin ducklings just arrived today from Metzer farms (so excited!) They are so cute and adorable! I fell in love with them as soon as I opened up the box that they were shipped in! I ordered 8 females and 2 males and they put an extra one in there that I think is a boy. I was wondering if someone could tell me which ones are gold phase and which are silver. I'm almost positive that one of the girls is gold phase. It would also be nice to have their gender confirmed. They are sexed, but you never know. The first 8 are marked as female. Ducky #1 This is the girl that I think is gold phase.
Ducky #2
Ducky #3
Ducky #4
Ducky #5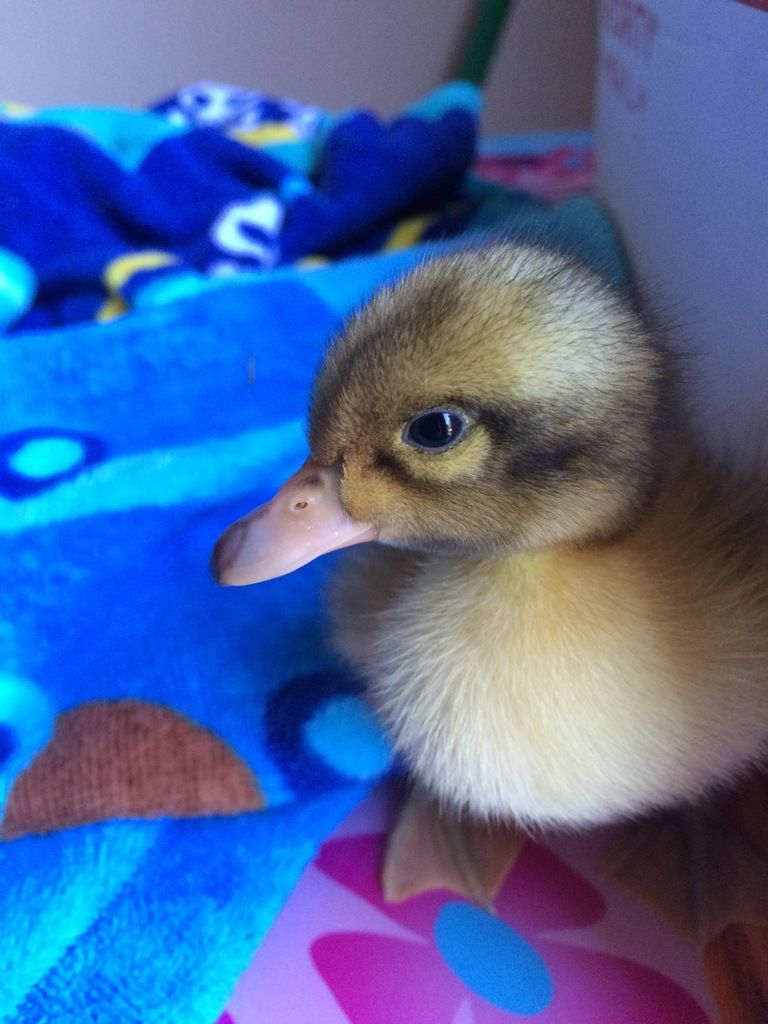 Ducky #6
Ducky #7
Ducky #8 This one is marked as female but has a dark beak like the males.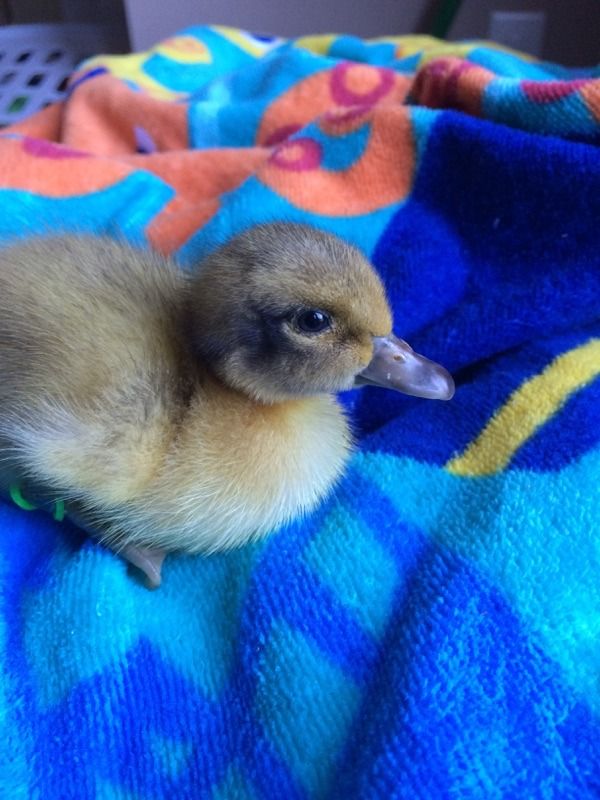 Ducky #9 This is the extra straight run ducky that I think is a male.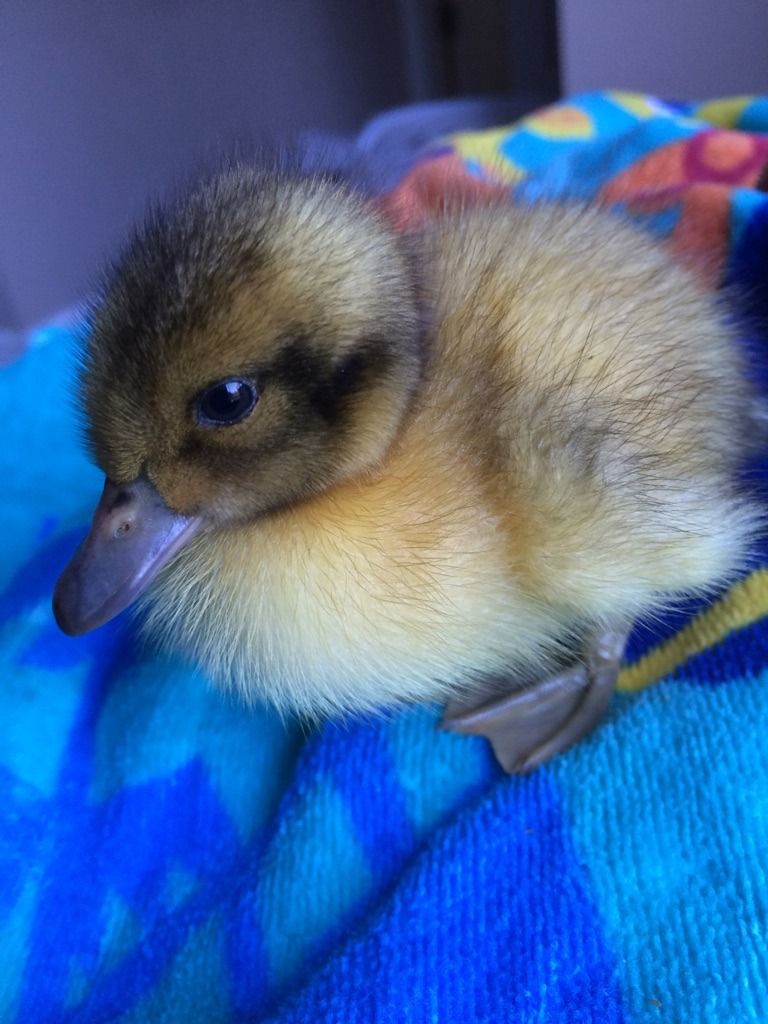 Ducky #10 These 2 are marked as male.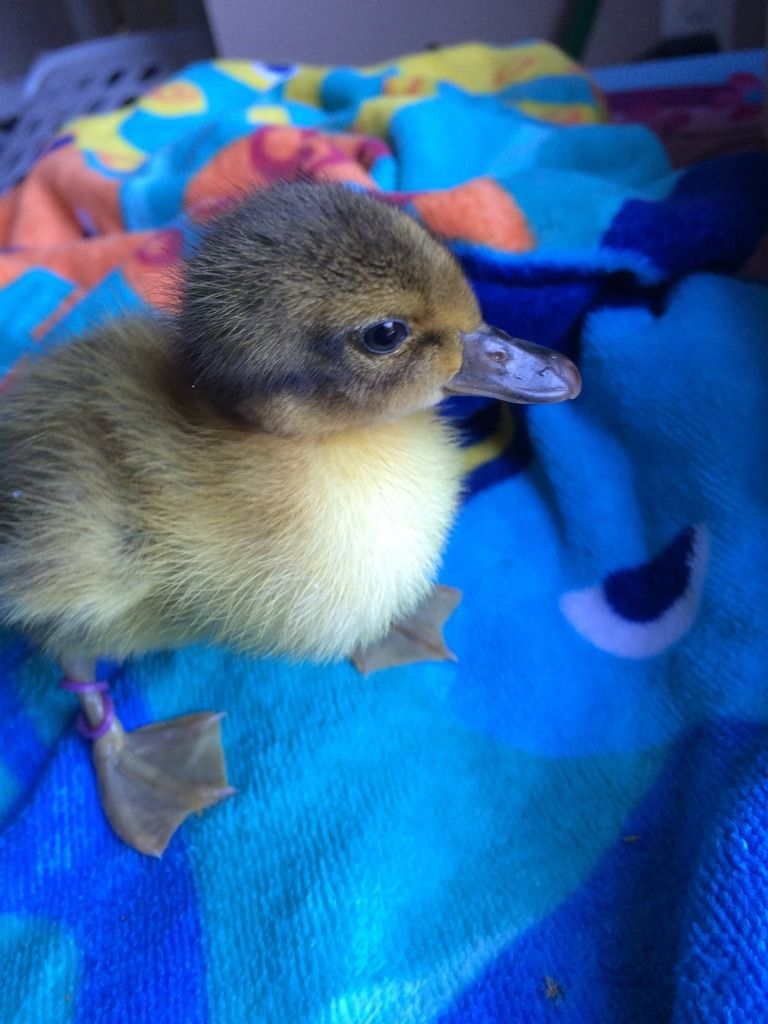 Ducky #11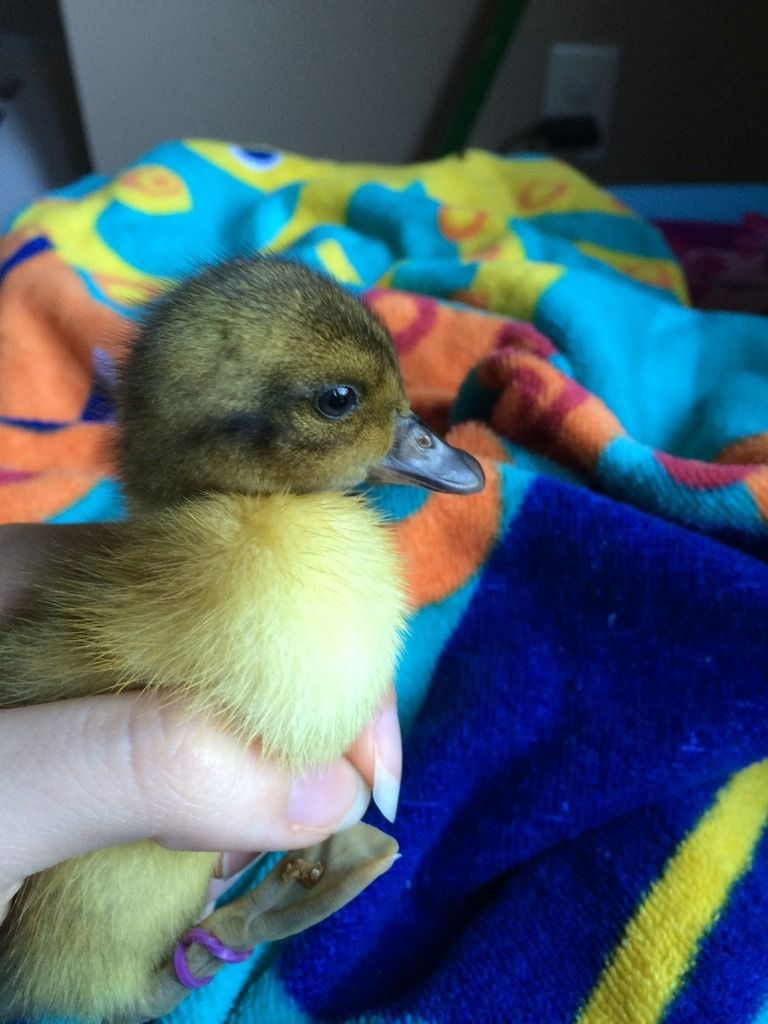 Edited by DiamondSwan - 10/7/15 at 7:57pm