I am copy pasting a message I have received from @Hawk12  Everyone welcome her to the thread please!
Quote: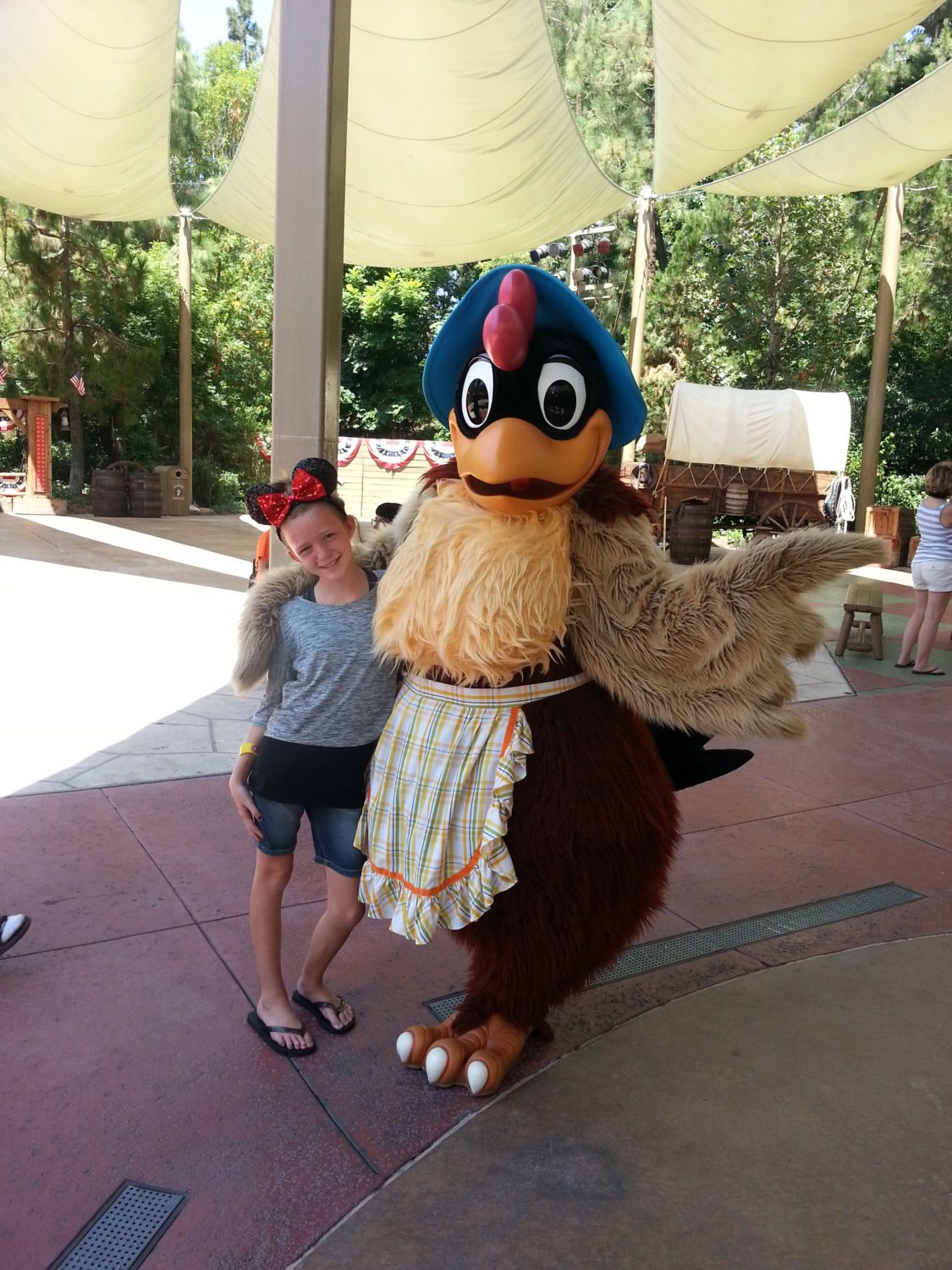 Hi SallySunshine - I am incubating shipped eggs that are on day 8. I just candled them and marked the air cells and I have some that are saddle shaped but attached and some that are normal shaped but not completely attached. Is there still hope for the babies? They are alive at this point. Any help or advice would be appreciated. Thanks
Welcome your eggs have a great chance at hatching! there are many experienced hatchers posting and lurking that can pop on to help when needed on this thread, and many people that are learning from everyone elses questions and experiences as well!
what breeds did you buy?
have you incubated before?
how much do you know about incubation? 
what type of bator are you using?
have you found the article I put all the info in to help others Hatching 101 
Edited by Sally Sunshine - 11/8/15 at 4:58am