Quote:
Originally Posted by
Sally Sunshine

have you ever seen these anywhere?
USB powered (5V DC) ultrasonic humidifiers may work. You can watch the humidity with a hygrometer and shut the humidifier when the chamber reaches the desired humidity. The water in the glass also helps to maintain the humidity inside.
http://dzzhenhua.en.alibaba.com/product/1970422520-220499062/ZH_48_humidity_control_cheap_egg_incubator_for_sale_JN8_48_egg_incubator.html
@ChickenCanoe
wanted to ask you about these 
http://drymistat.com/
     do you think these are the same crystals used in diapers and for plant pots?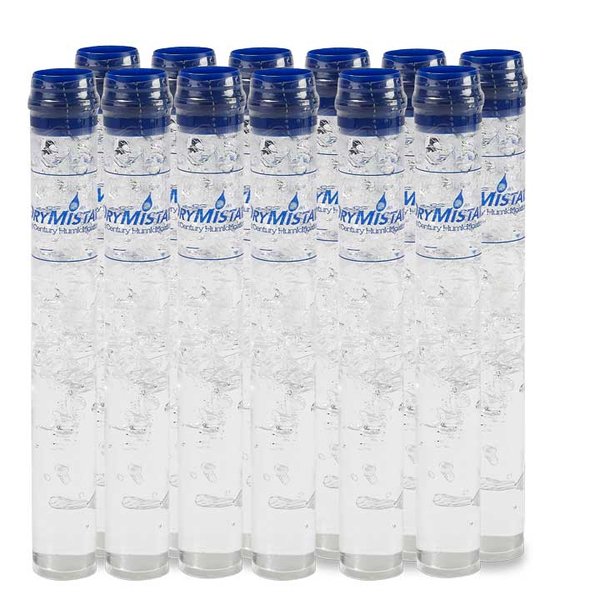 Morning Sunshine