All we know is that they're all pretty young and supposedly all are from the same place so I'm assuming they're all the same breed.
Most of them are a deep red color, all have yellow legs, all except two have black tails (those two have barred tails) Their old owner told me they were for slaughter, so their obviously a dual or meat breed.
The one above is the largest, his head hangs over the other roosters. The chicken in the background is how almost all of the cockerels look.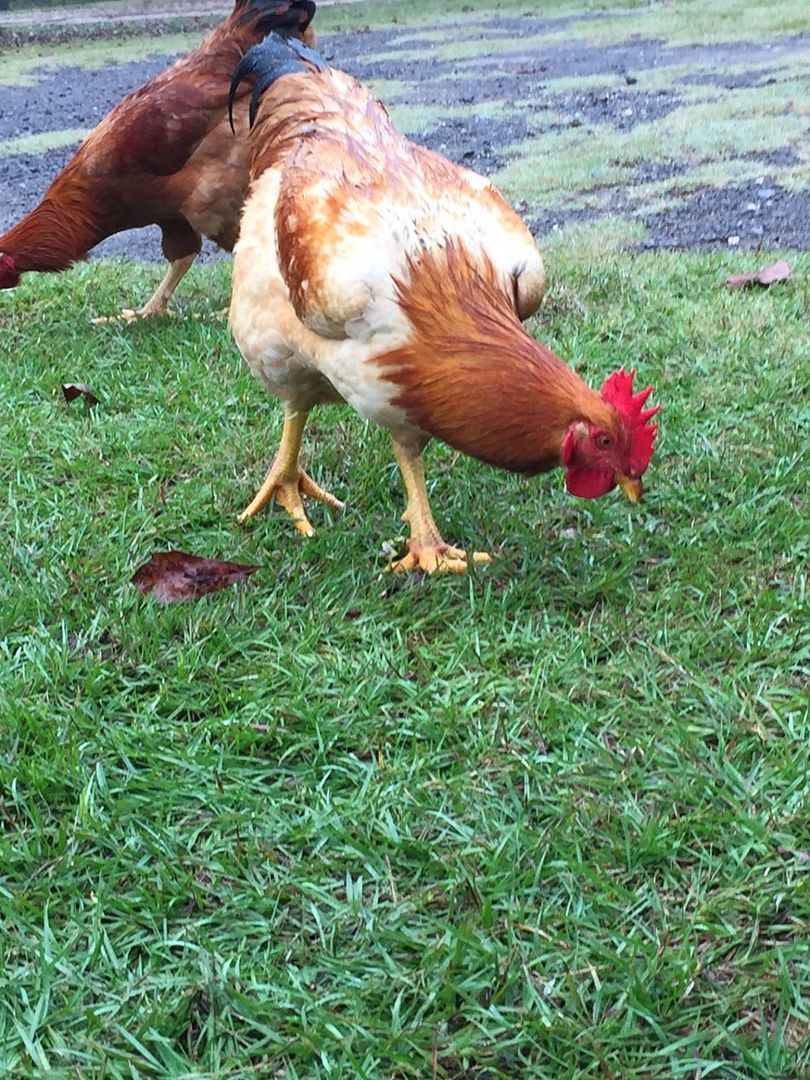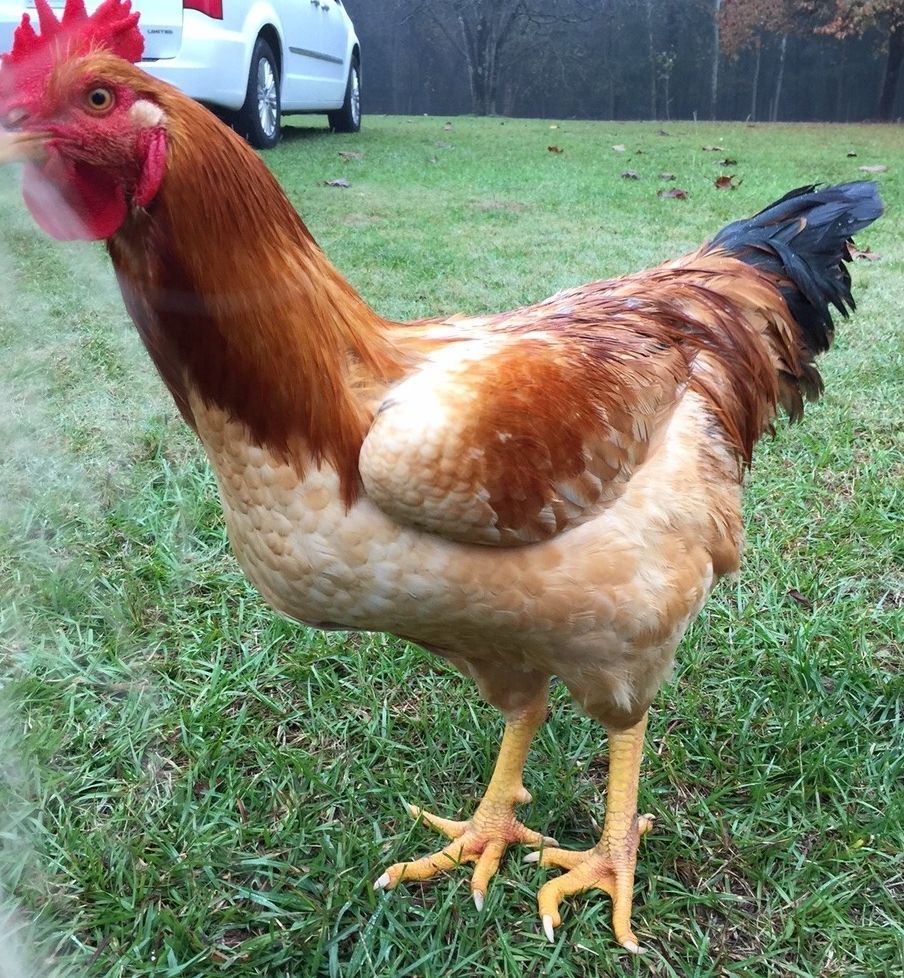 The one above is the palest of the lot, also one of the skinniest.
Thanks!