Quote:
Originally Posted by
Sally Sunshine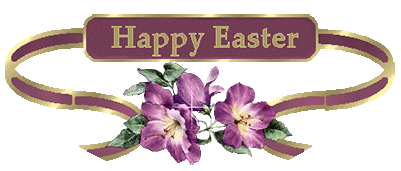 Contest #1
Guess How Many Eggs Will Be Set
7th Annual BYC Easter Hatch-a-long!
Here we GO!!!!
Nice!
One question: I noticed there were 2 diffierent wordings. Which one is right? Or am I just confused?
Quote:
Be the closest to the actual number SET to win
And
Quote:
Post in this thread with your guess of how many eggs will HATCH.
Edited by BantyChooks - 2/1/16 at 3:12pm