Quote:
Originally Posted by
WVduckchick

The humidity pump is basically an external water reservoir, that is connected by fish-tank-like tubing to the main unit.  The unit has an RH% setting, so if drops below that setting, it sends a signal to the pump to bring in water. The water drips onto a pad that is suspended above the eggs, just a few drips at a time, just enough to maintain the humidity reading. The pad is made of some kind of thick paperlike stuff. 
(not my picture)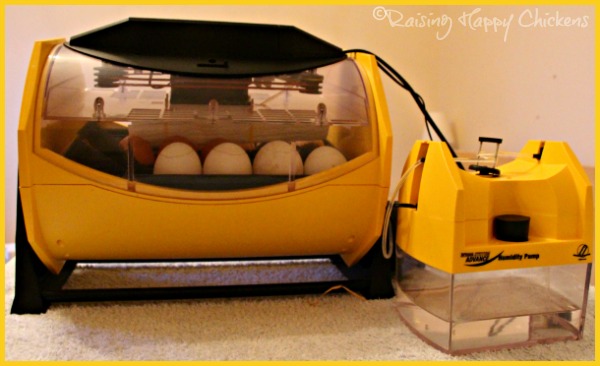 Oh I want one lol does it have a built in hygrometer then to know if it needs to pump more or not?