Hello, I'm interested in hearing from owners of white leghorns who have had some experience with different strains.
I understand these birds all have leghorn ancestry and some are hybrids, and I would like to know what they were mixed with and why.
I know every hatchery has their own stain to set them apart, but has anyone seen a true difference that would have you choose one over another?

Also would  they not breed true like Cornish Xs, or are they not on that level vigor.

Last question I promise, do the production cocks at least look like their heritage leghorn cousins?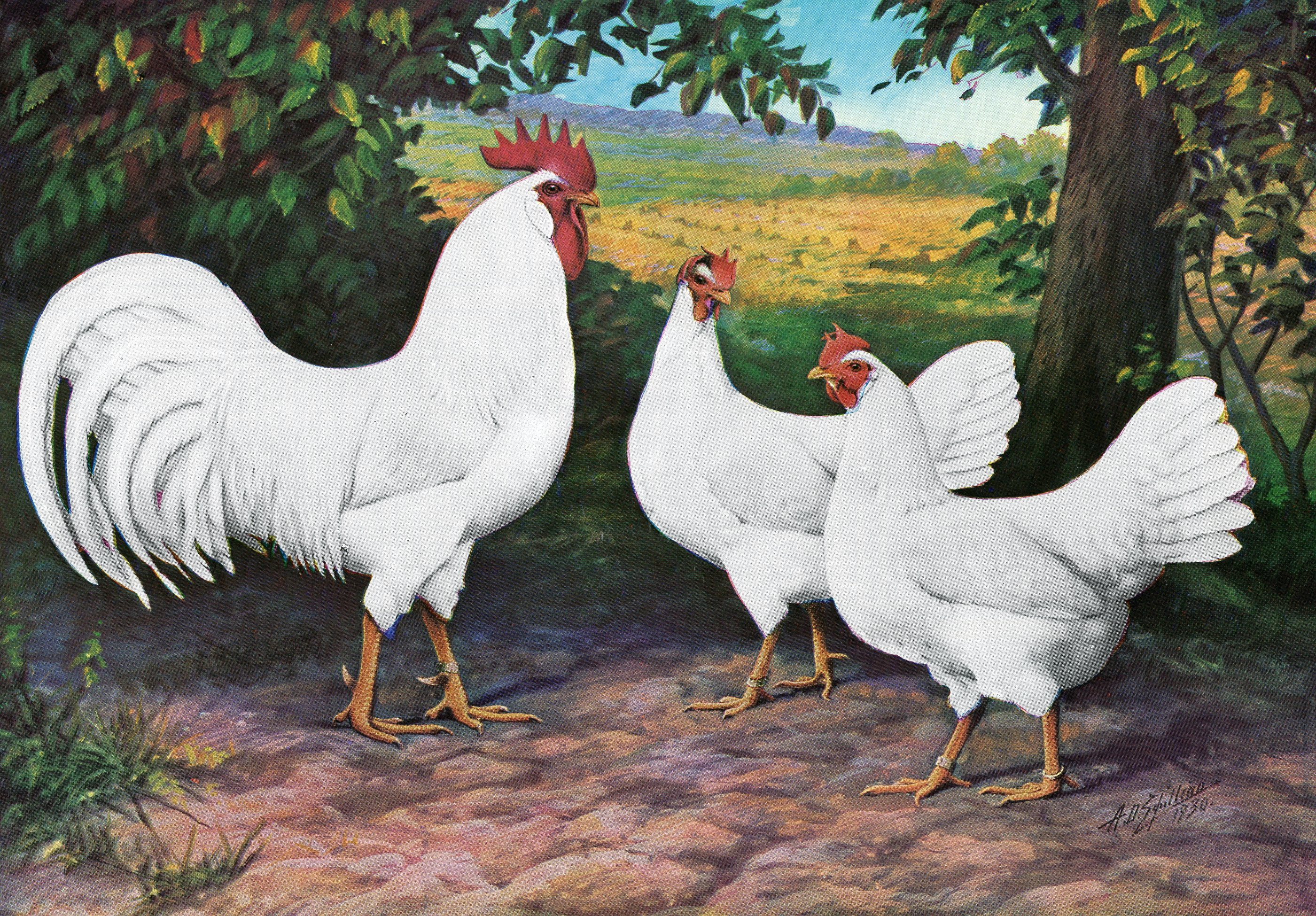 Pearl
Ideal 236
California white
ISA white
Shaver white
Hisex white
DeKalb white
Bovans white
Babcock white
Hi-line w-36/w-98/cv-24L/cv-22