Quote:
Originally Posted by
Cynthia12

Oh my goodness..he was pretty much ok with it.  We have an area that we can keep the chickens out so we could have a swimming pool for them filled up off and on. 
   If, I were to get ducks, I would want the muscovy, the one that isn't loud.  But, I don't like that big orange thing on their faces, but discovered that some don't have that..and I found this color..do you call it chocolate in duck color?!  Love this brown one!!!!!!!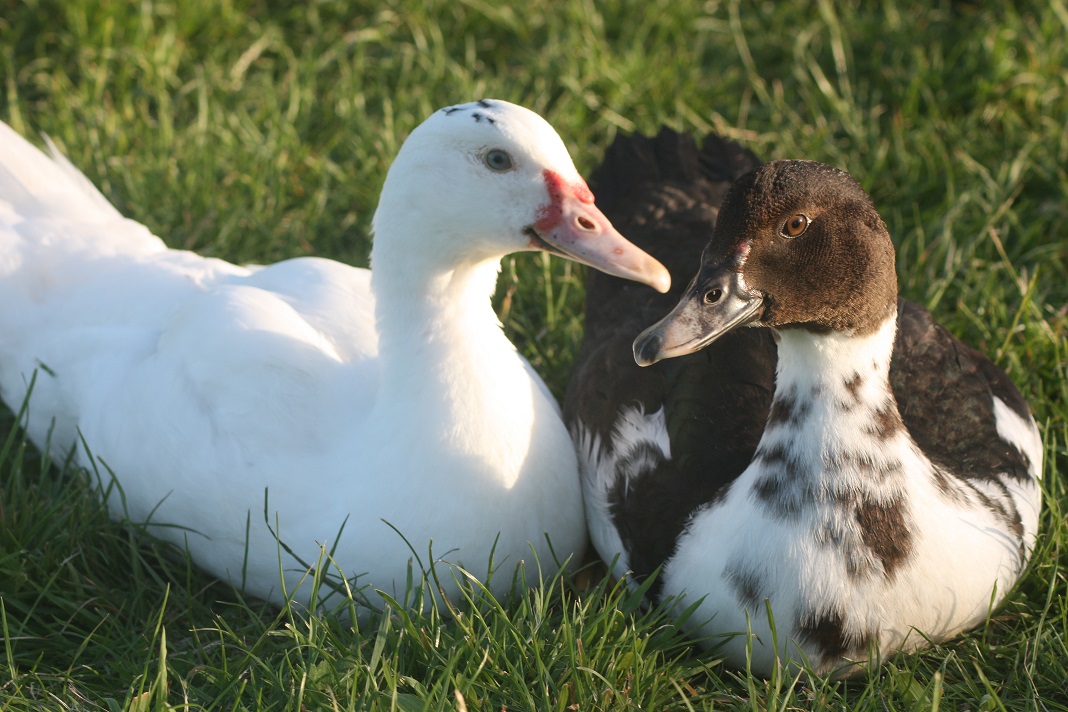 Quote:
I dunno!!
Quote:
Originally Posted by
mlm Mike

Quote:
I don't know anything about Muscovy other than they are supposed to taste good. 
  so my father says