Thank you to everyone that participated in this contest!
You provide us with a lot of laughs!
Here are the finalists for the Caption #1 Contest!
Entries are in random order -
VOTE NOW
HAVE A LOOK at the
CAPTIONS BELOW and then
Choose ONE Caption 
ABOVE in the Poll
That is your Favorite!
~Entry #1 Big Butt~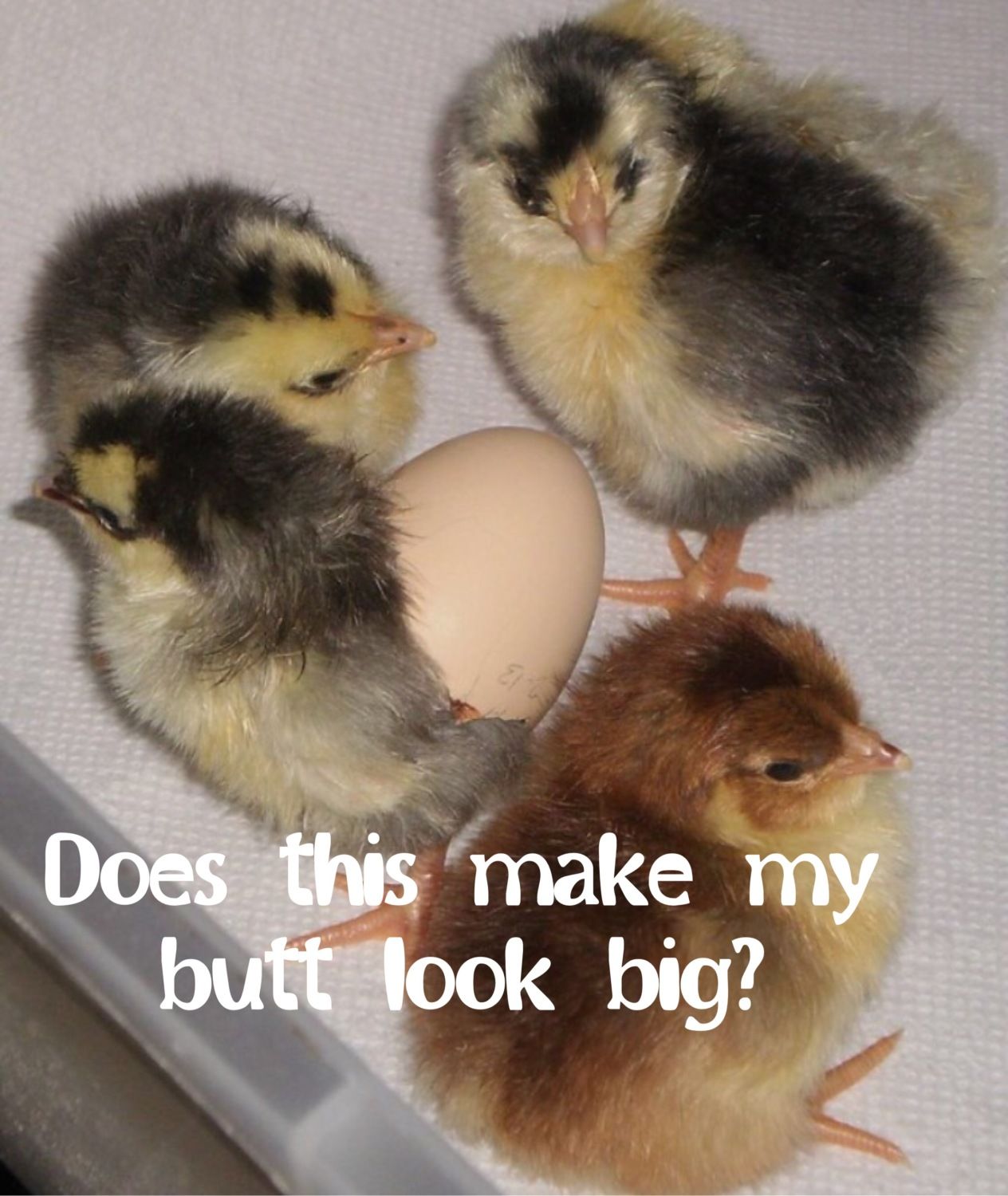 ~Entry #2 Run Forrest Run~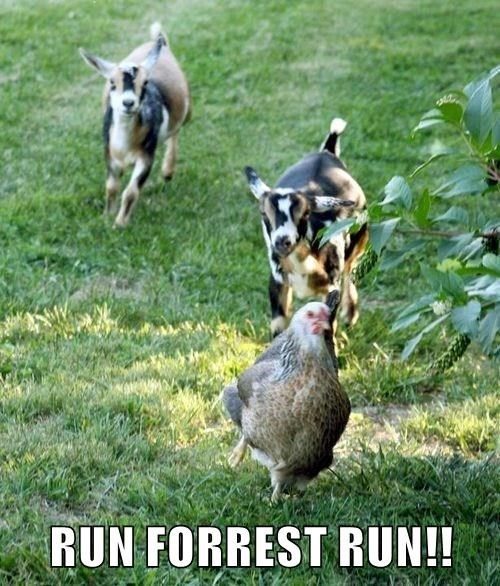 ~Entry #3 Mom HELP~
~Entry #4 Hokey Pokey~
~Entry #5 Lost Wallet~

~Entry #6 Goats Eat Anything~

~Entry #7 Marco Polo~

~Entry #8 Ninja Turtles~

~Entry #9 Whats All the Fuss About?~

~Entry #10 Never Leave Home~

~Entry #11 Help Fallen Cant Get Up~

Edited by Sally Sunshine - 3/24/16 at 7:47pm