Saddles...?
Not sure we're looking at the same things here. So let me see if I can clarify.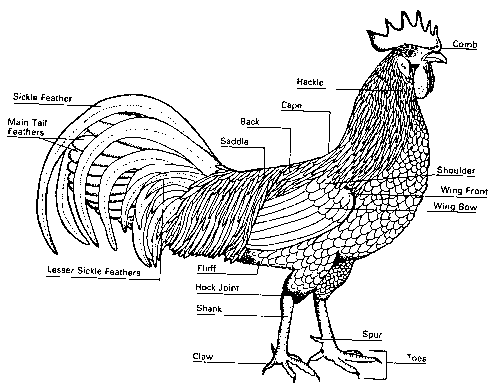 In reference to the saddle feathers I would agree that their presence is not to be found on a ~10 week old chicken.
Rather... When one wishes to determine the gender said fowl upon fledging. One may look to the lesser sickle, hackle, and or the cape areas. If plumage is to found there. As there exist rumpless as well as naked/vulture neck breeds. To make sound determination one need only to examine the characteristic of the feathes' tips. The male plumage bares a distictly sharp point. The female plumage from these same areas bares blunt or rounded tips. 
Examples:
Silver Kraienkoppe pullet
White Rock cockerel. Right side partial out of frame.
The more you look the easier it gets.