http://www.backyardchickens.com/t/1102979/may-share-a-laugh-land-of-the-free-because-of-the-brave-hal-w-hosts-mike-sally
NOTICE:
THIS THREAD WILL REMAIN OPEN FOR POSTING indefinitely AND SHARING LAUGHS! 
HOWEVER THE CONTEST PRIZE WINNERS ARE BELOW IN 2nd POST! CONGRATS EVERYONE!! 
 "Share a Laugh"  
Random Posting Thread
Hosted by Mike & Sally

POST POST POST! Post Pictures,
quotes, stories, jokes, etc!
No foul language or crude humor,
remember this is a family website!
What is posted in this thread is humoristic,
and should be taken as such.
CONTEST HAS Ended but Thread will remain open for fun! THANKS AND CONGRATS EVERYONE!!
Thread & Contest Rules:
Open to ALL BYC members in the Continental U.S. ONLY (Not Alaska or Hawaii)
*If a minor wins, the prize will be awarded to the parent/legal guardian of the winner (and not the minor). The parent or legal guardian will need to have their own BYC account setup and message with their name and address.
POST AS MUCH AS YOU CAN, NO "single" posting, has to be meaningful posts, images,
short sentence forms please.
VIOLATORS will be voided if that # is chosen and another # randomly chosen!
No foul language or crude humor, remember this is a family website!
Post on this thread Until Contest Ends MAY 31st, 2016 until Midnight EST
For List of Winners, check back to this page after June 12th, 2016
Winners will be chosen by a random number generator
REMINDER that your host's reserves the right to disqualify posts not following the rules.
All BYC Rules Apply! Terms of Service (Rules)  
VOID where Prohibited!
*****************************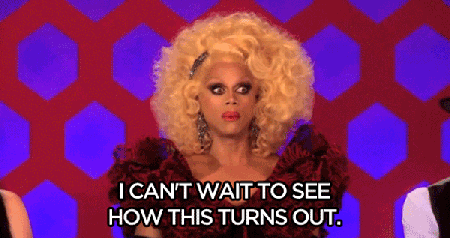 Edited by Sally Sunshine - 6/1/16 at 9:33am