I just wanted to share these pictures with my fellow Buckeyes!
I orderd this saddle custom from Marion at www.mbldesigns.com
She did such a fantastic job, and I know my hen will be a little more comfortable now.  I'm hoping her feathers will grow back underneath the saddle in time for winter.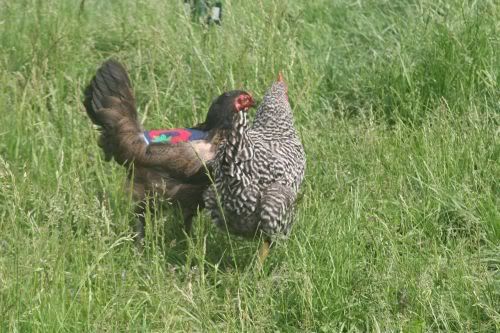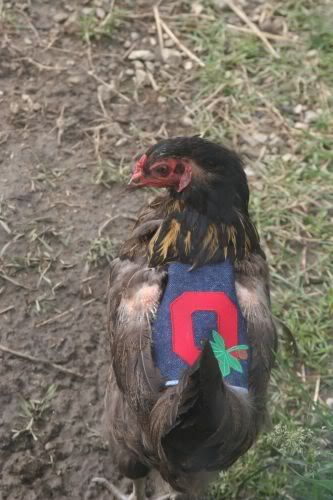 ~*Amy J.*~ 
White Rocks, Barred Rocks, Delawares, Welsummers and Buckeyes ~ and a *few* others
~*Amy J.*~ 
White Rocks, Barred Rocks, Delawares, Welsummers and Buckeyes ~ and a *few* others