I just love to hear the longcrowers crowing.  And the Tomaru are not too bad on the eyes, either.

Tomaru.  They are supposed to be solid Black, but this one came silver and black, which works out for me even better.  His head is not as dark as it was because he stays in the pen with his ladies now and gets a lot less sun.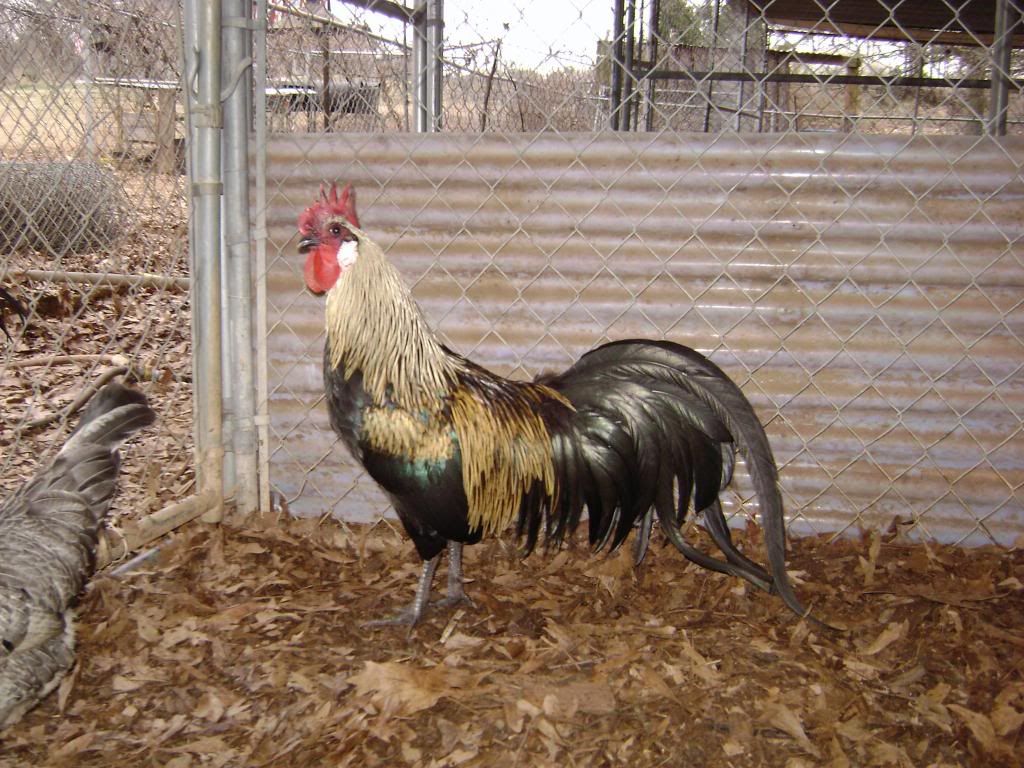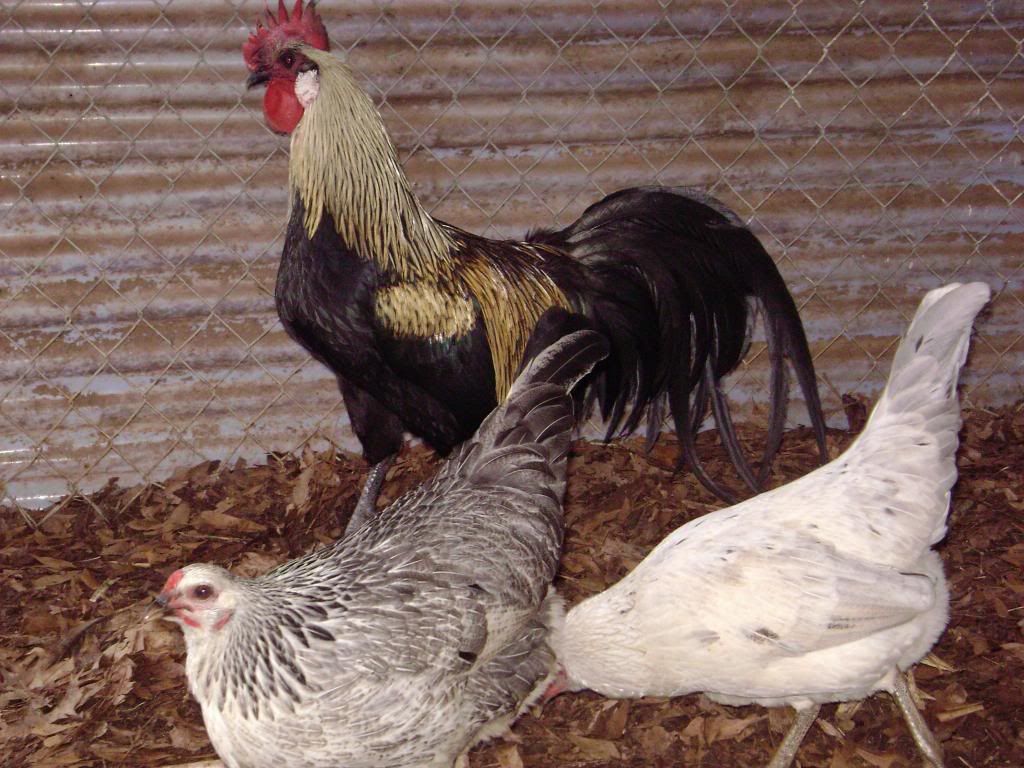 Denizli.  This is the only pure Denizli I have now, I have sold all the others.

Edited by wclawrence - 1/19/09 at 6:33pm