Here is one of the first pics of my new PBP Stormy.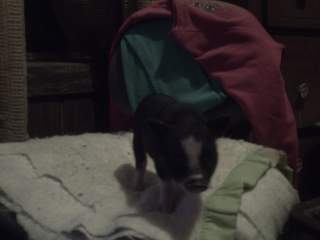 All is good except Stormy takes the bottle like there is no tomorrow. I'm going to start her on cereal in her formula soon. I'm trying to cut the ounces down she eats but boy does she scream. She isn't fat, just thick and if feels like all muscle.

Anyone else have new pics tp share?
I am a survivor.  Cancer fears me.

Sadie I will never forget you! Promise
I am a survivor.  Cancer fears me.

Sadie I will never forget you! Promise