Hello there!  Seeing as how we all share a little chicken obsession, does anyone know of any chicken backrounds, or wallpapers for there computer? Would anyone be interested in making some? Ive searched and cannot find too many at all.


Quote:
Originally Posted by
hippichick
Off topic, but you have Papillions!  I love those.  You have to show pics!



Paula

Of course ill post some pics, actually in this one, my boy on the right has his eyes almost closed, haha, not very photogenic!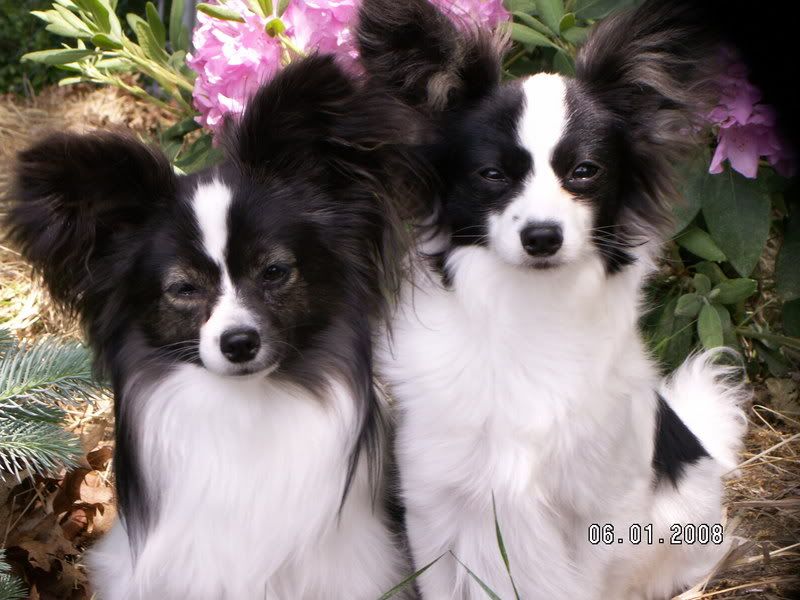 Edited by fushalilly - 2/1/09 at 8:24am
Hens hens hens.... and dog :]
Hens hens hens.... and dog :]