Okay here are a few pics of the crew:




Little NN girls




What I'm thinking is a EE but I already have the 2 EE so not sure. I guess it could be one of the Delaware girls.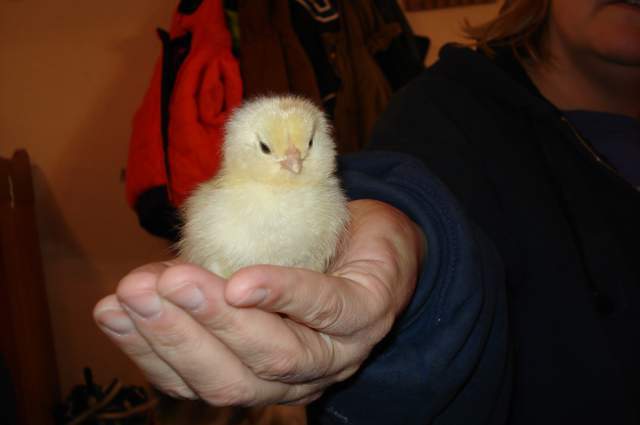 EE's (or possibly a Danish Brown) I got three that look like Chipmunk EE's but one has to be my Danish.



Silver Spngld Hamburg



And I just got a call from Ideal and they're going to add 6 Dark Brown Layers to my order on 3-4-09