Hello all, I posted back in January about my rooster "Flash", who I though had a mild case of frostbite.  See pic below:





However, things have changed dramatically.  His whole comb, wattles, and above eyes are covered with a white growth.  I got him out today to try and wash off what I thought was dust or DE build up and it's def. a growth that will not wash off and seems to be a part of him now.  He doesn't seem to be in any pain.  He eats and drinks normally, crows and seems to be just as active as he always was.  I recently had to separate him from the main flock because him and another rooster started fighting to the blood.  His comb along with the other rooster's were pretty bad.  See pic below of "Flash's" cock fight comb.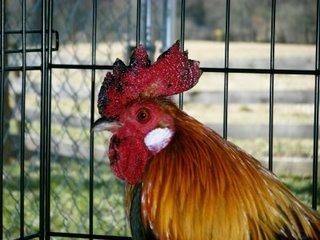 I applied neosporin, non-medicated to both their combs.  My other rooster seemed to heal prefect with a healthy red comb now however, "Flash" ended up looking like this.  See pic below.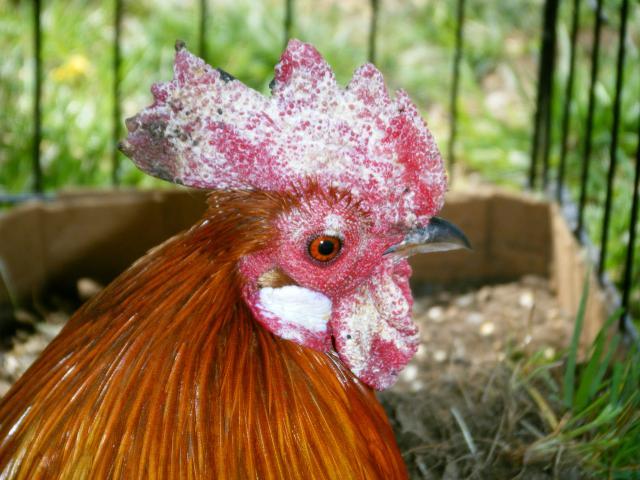 PLEASE, if anyone knows what this is, your help would be greatly appreciated.  I'm worried he has some sort of disease or overgrowth of some sort of fungus, maybe.  Not sure. 

Thanks in advance for time and help.  Have a great day everyone.

Leigh Ann Wallace