and its been happening for two weeks or so and im really worried about him. He only pants when he sits down and breathes really fast until he gets tired from doing it and falls asleep.
it keeps scaring me.
i'm wondering if i should go see a vet.

and what bothers me is the fact that he lives inside and he is rarely outside.
i dont think i could bear with loosing my little mustard


this is what his panting looks like: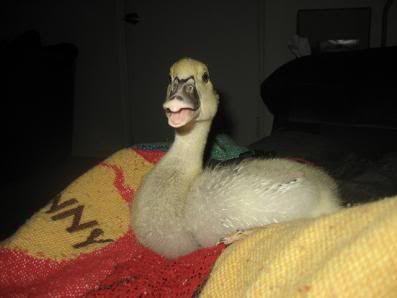 im not sure if that helps...