These lay really well, they are coming from Moyers Hatchery in Pa... So if anyone wants some between Gettysburg and Akron let me know. We are getting 500 of them 200 for us and 300 to off set our cost. If interested we are getting them in June so it's going to be about a Month. I will need a deposit by May 15th. We have 200 left as of today.

1-10   $10.00
11-24 $ 8.00
25 +   $ 7.00

These are going to be 17 week old golden commets and mine layed within 3 weeks of getting them... the ones I have now are laying about 90-94% and are laying huge double yolkers! I'm going to have to get some pics to show.

Again we are picking them up in Gettysburg PA so if you want to meet on the way let me know as we can work something out. I'm not meeting unless it's right off of the express way as I'm already traveling 6 hours. All other p/u will be in AKRON (bath township).

Thanks for looking!!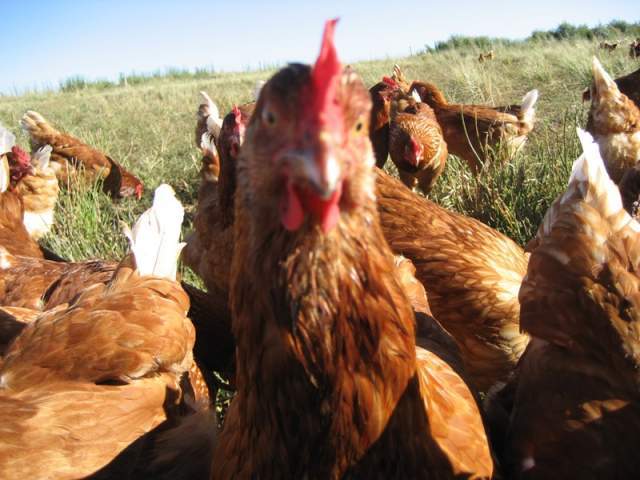 Edited by Brunty_Farms - 4/25/09 at 11:27am