I have been breeding my strain of "EE's" for 3 generations and want to show you some of my babies too! I like show and tell!!!

Here are some of my roos and hens. I have been selecting for egg color, temperament, and "fuel efficiency." As well as body color. I have a few "cuckoo" some blue cuckoo-ish and one that is getting close to silver laced! All color comes from the EE roosters I started with because my original hens were leghorns, why so many are white too.

I wish I could show you my girls that have white feathers everywhere except their breast. Bright read breasts - I call them my robins!

Have a look, maybe we'll get 13 pages after all! Great thread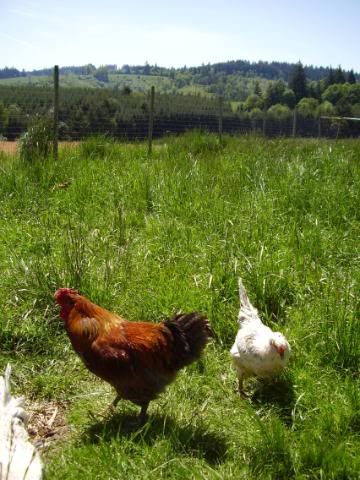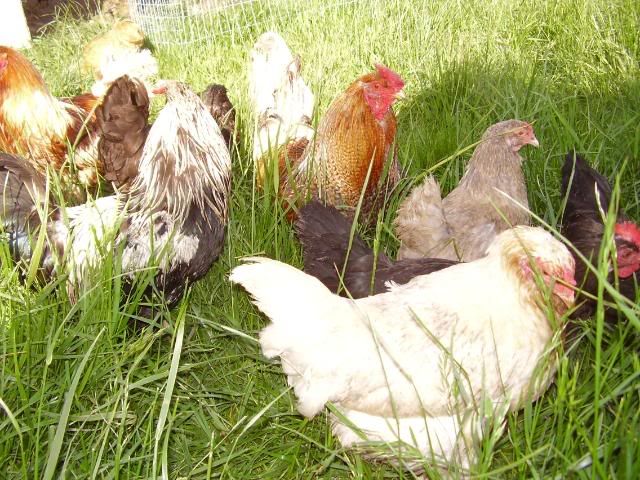 All are hatched from green eggs and are now mommas and papas to 40 little ones, also born from green eggs. I'm so excited as I have a few that are gorgeous blue chicks. I should get pics up of them too.

Enjoy!