Some of the Staff thought it would be fun to carry bumperstickers in our cars to hand out to BYC members.

If you see this car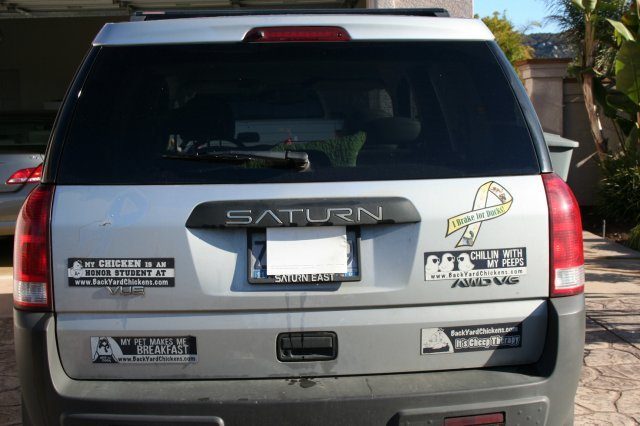 Say Hi and introduce yourself!

I am in NE Washington State. I go to Colville and Deer Park alot.

Hope to meet some of you!