Quote:
Originally Posted by
Lynzi777

I have to say ever since I saw someone post ducks on another thread, I've been wanting them. These two are so cute!! I don't think I could ever have them though. Wouldn't I need a pond or something in my yard? That may sound stupid but I know nothing about ducks, I would assume I would need something for them to swim in once in awhile, no?
  my Pekins have a stock tank I buried in their run.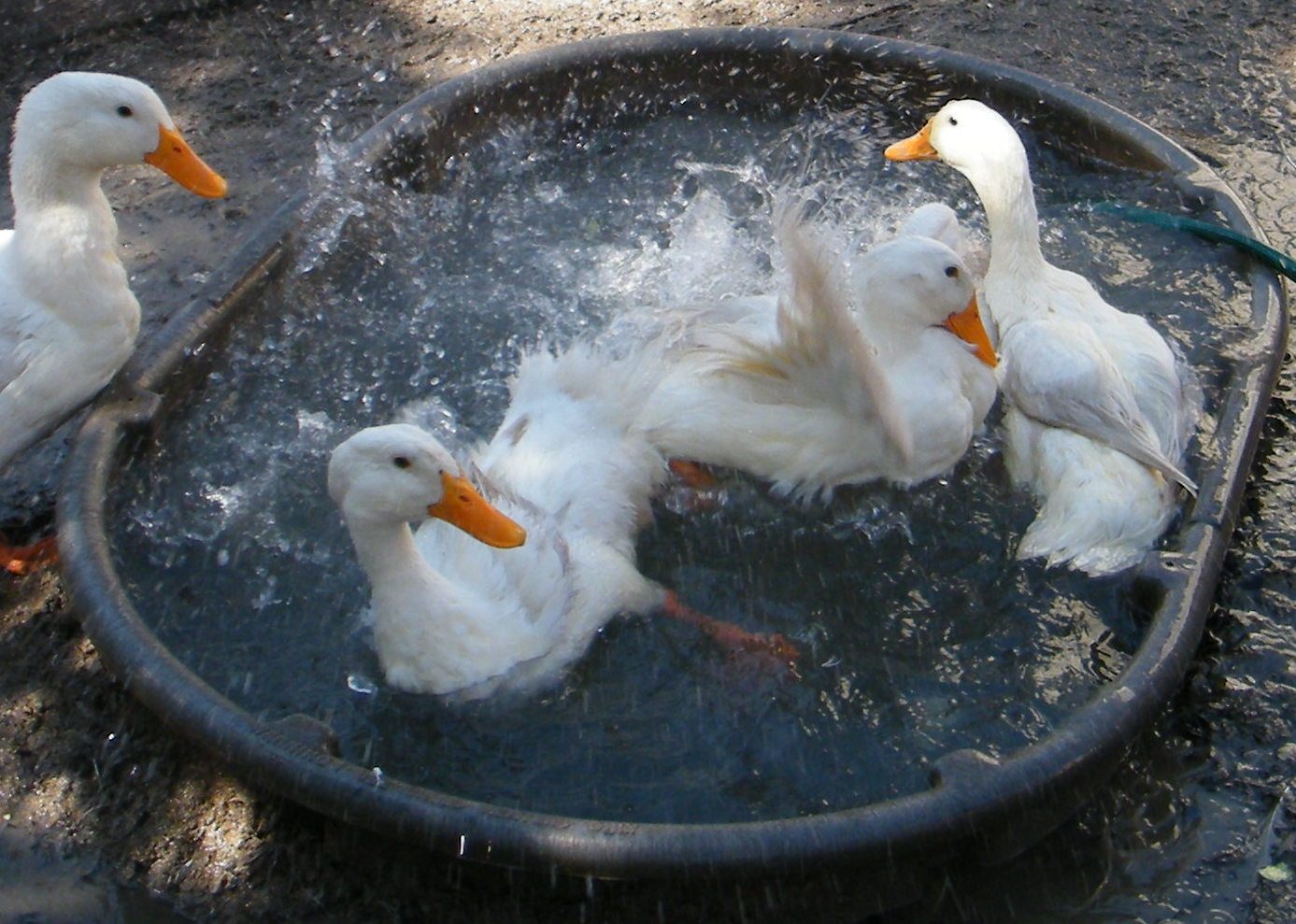 a lot of people use these. I seem to be the only one who buried it. Everyone else leaves them above ground. My Runners just use a kiddie pool. As long as they can get in the water and submerge their head, they are happy. I love my ducks. don't tell my chickens, but I prefer the ducks. less drama, no pecking order, they accept newcomers with open wings.