Someone was looking for trees...They are yours!! Lot of 15 plus or minus maple trees. All the roots are intact... they grew over cement in leaves and black gold!! They look very healthy! Some are about 3-4' tall. If you want more, say the word and we can dig some more up! I don't need anymore trees! I have lots and lots more to come!!! I can send you home with some of their dirt too! PM if you are interrested! First come first serve!!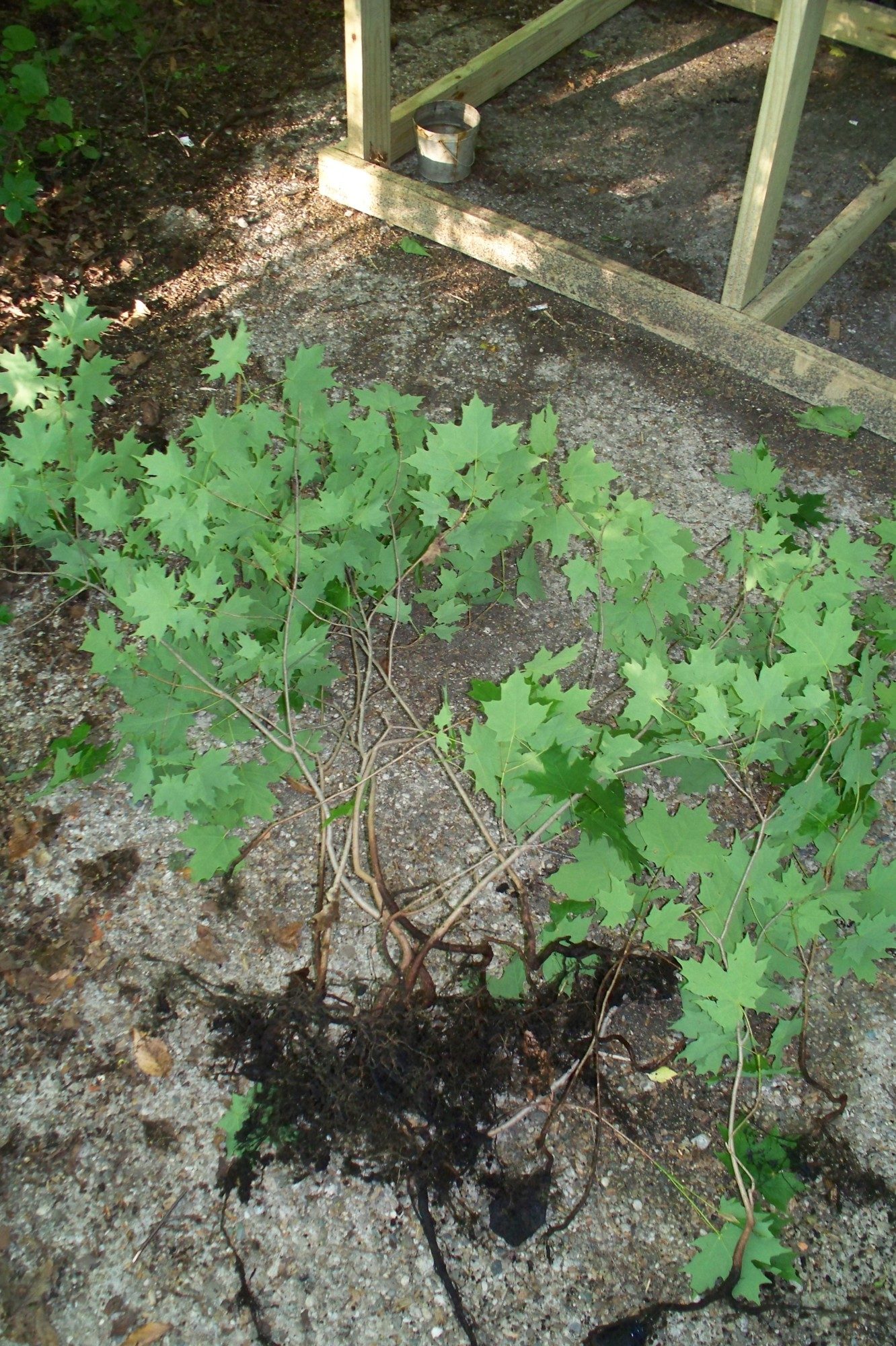 One even grew in a little blue glass jar for you! I didn't have the heart to take it off.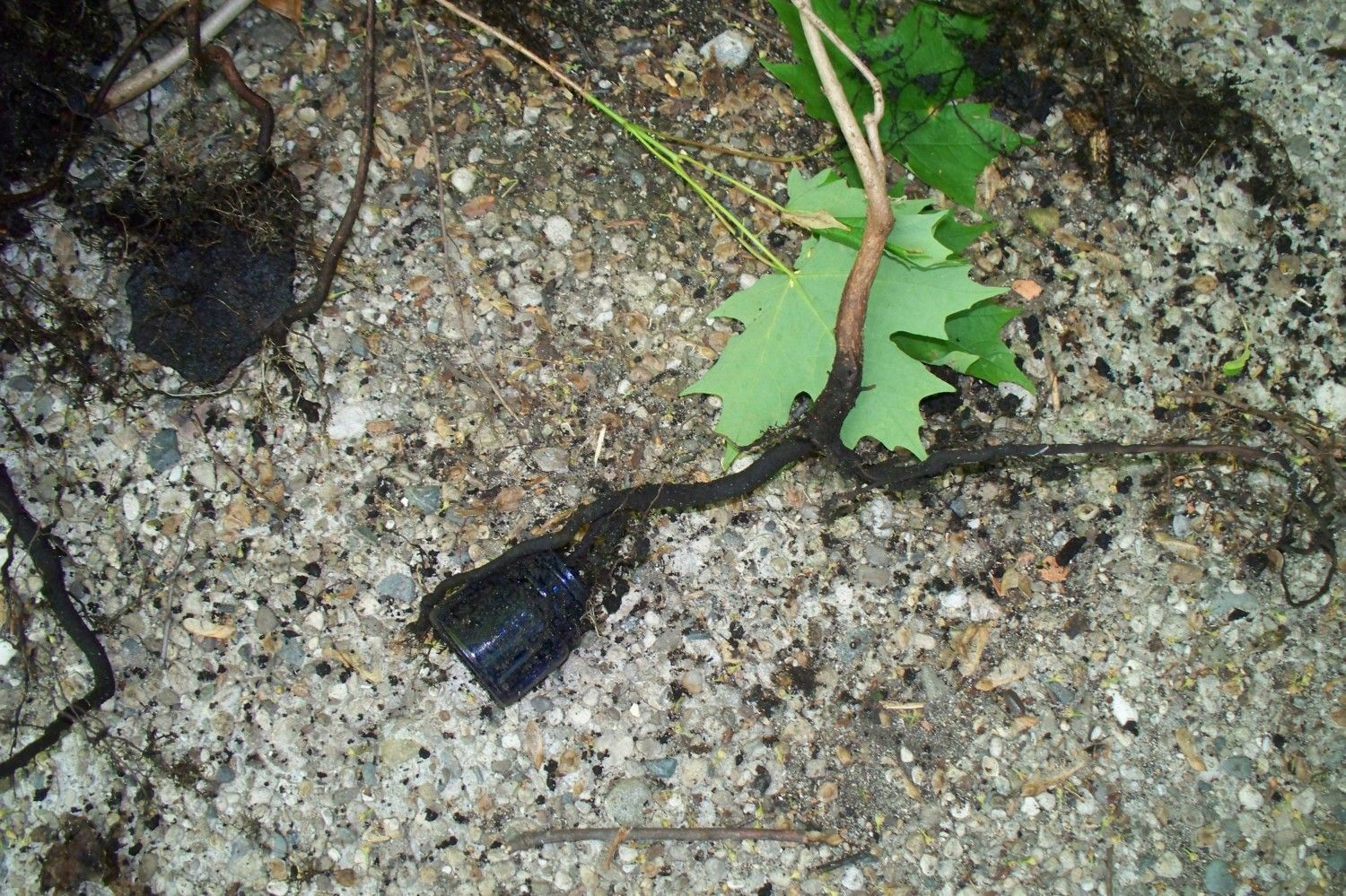 Then I also have this one... I don't know what kind of tree it is but it has little bumps on the leaves.??? It is 7 maybe 8' tall!!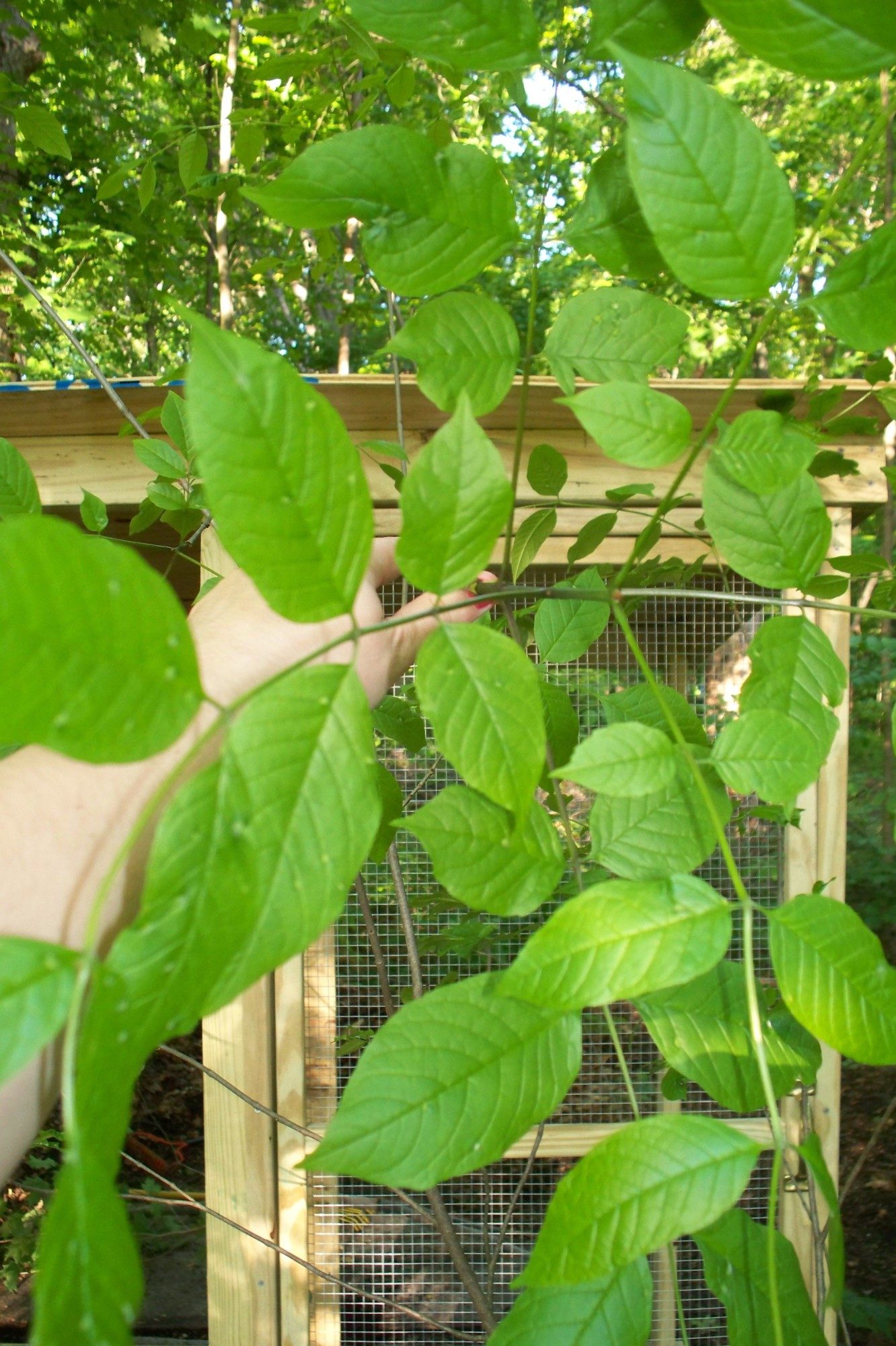 Edited by BackyardFarmMom - 5/11/12 at 7:45am