Quote:
Originally Posted by
taprock

They are not going to like it when ever you do.  I just put them on when ever.  They fuss, try to get out of them and then usually by the next day are ok.
Sunday's seem to be predator days.  Couldn't find my magazine for my gun so I woke up hubby up yelling and he shot the chupacabra .... ok the mangy coyote.  Poor thing had sores all over it.  It wasn't early in the morning either, about 9 when I was going to let the chicken out.
Now it's off to work on the little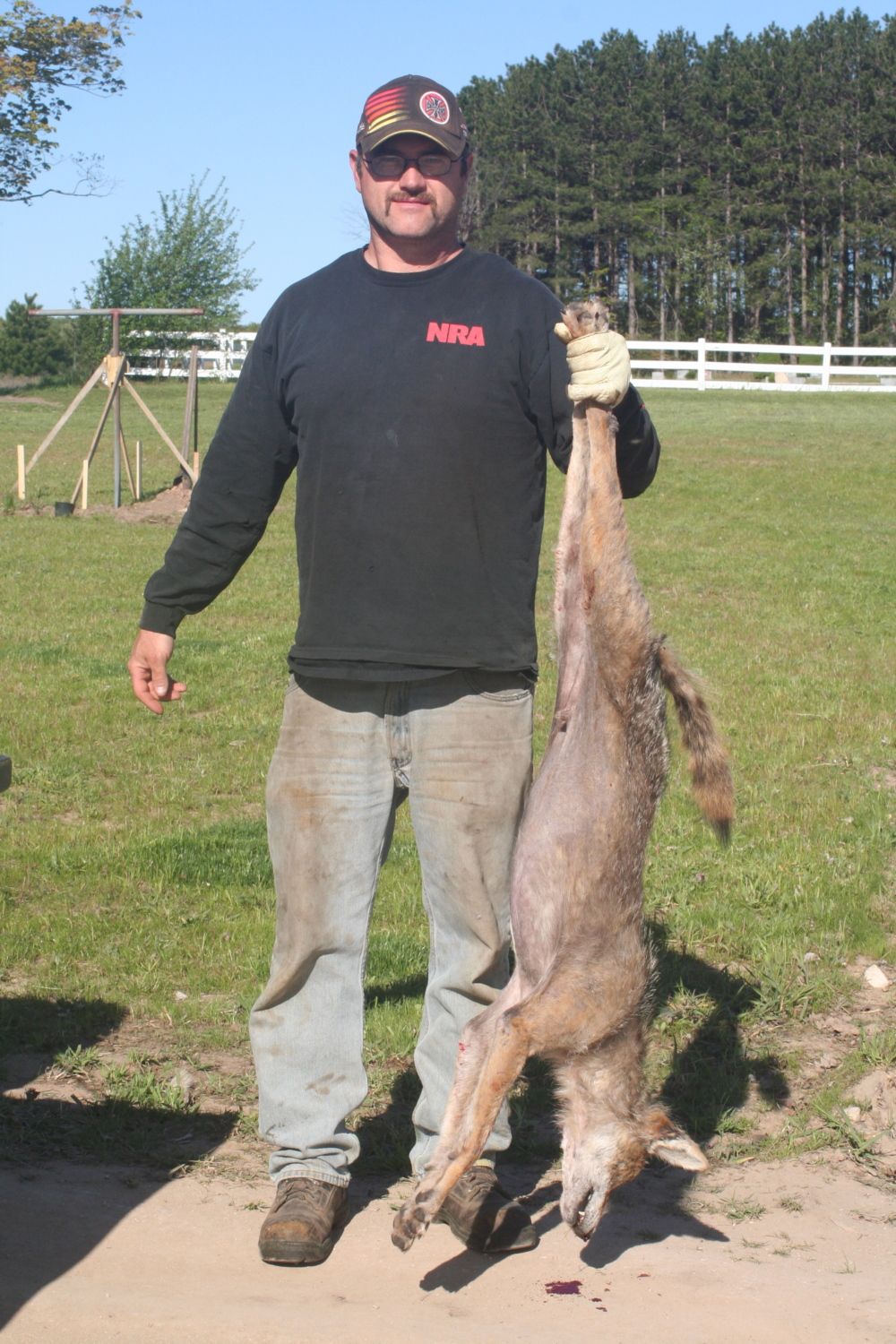 coop.
If anyone is interested in a bantam pet chicken let me know, I have about 20 of them and need to decide who I am keeping.